Crime insurance helps cover your business from white-collar crime.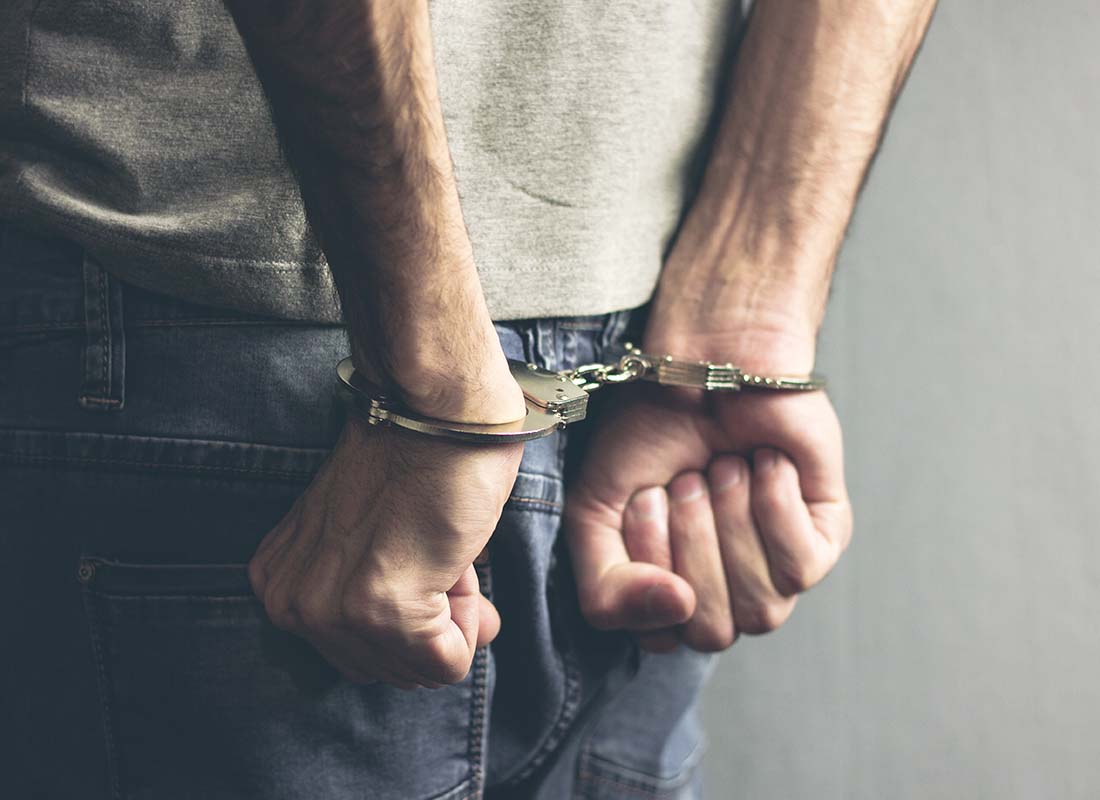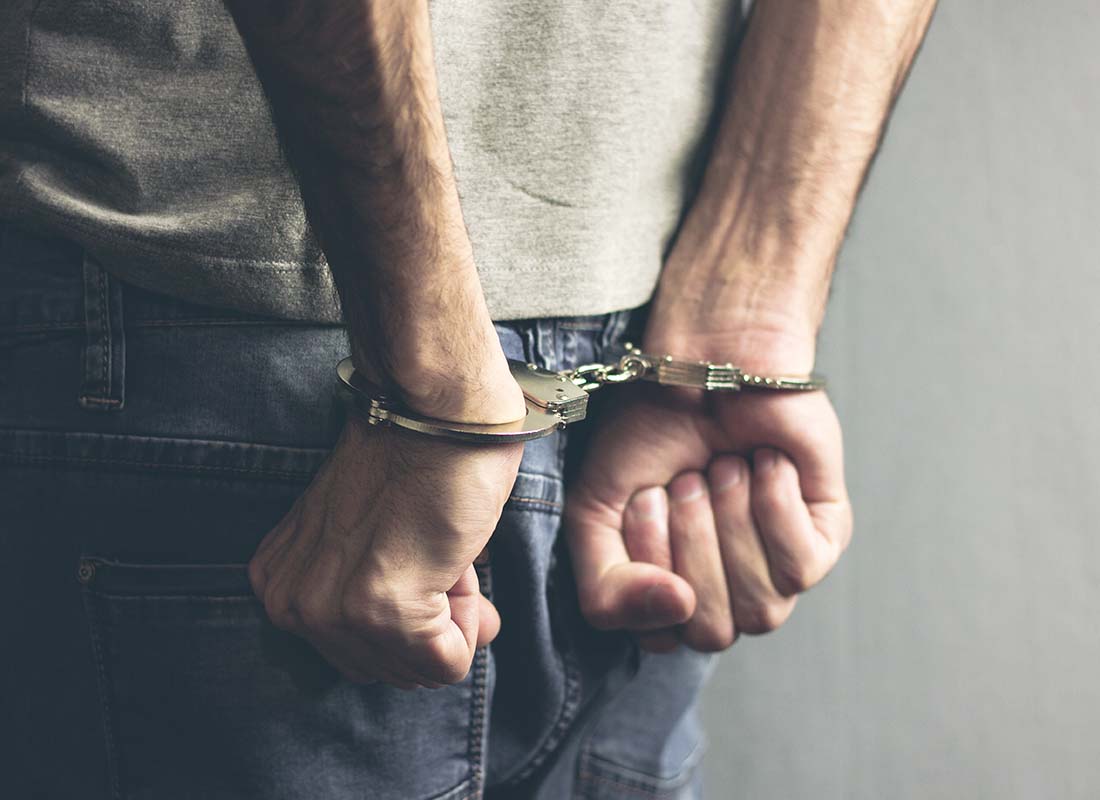 Safeguard your business from theft, fraud, and forgery with crime insurance.
What is crime insurance and what does it cover?
Commercial crime insurance primarily covers white-collar crime. It may include coverage for the physical property being stolen, as well as financial theft such as fraud, siphoning off funds, and bogus invoicing. These types of events pose a serious risk to businesses, and having specialty coverage may help you prepare for the unexpected.
Complex solutions for a complex problem.
This is especially true because business practices continue to become more complicated and technology advancements continue to increase, the opportunities for sophisticated scams and frauds increase as well. As with any type of insurance, you'll need to check exactly what's covered, but insurance may protect against losses that you might have little or no chance of recovering through the court system.
  What can be covered in a crime insurance policy?
Fraud, burglary, theft, forgery, and counterfeit money are a few examples of the risks that may be covered.
  What is not covered in a crime insurance policy?
There are certain risks that most likely won't be covered in your policy, including errors in accounting, losses from data breaches, loss of income due to stolen property, as well as crimes committed by partners colluding. These risk factors would require other coverages to protect your business.
Benefits of having crime insurance for your business.
One major benefit is that insurers will often offer advice or support to help reduce the risks of suffering such crime in the first place. Or, if a crime of this nature occurs at your business, insurers may provide investigators who can increase the chances of finding the culprits and reduce the risk of repeat offenses.
Commercial crime insurance shouldn't be overlooked. Contact us to learn more about getting this coverage for your business.
Step 1

Fill out the form.

Step 2

Review your options with us.

Step 3

Get the coverage you need.
Crime Insurance Quote Request
"*" indicates required fields