Directors and officers liability insurance coverage for bad business decisions.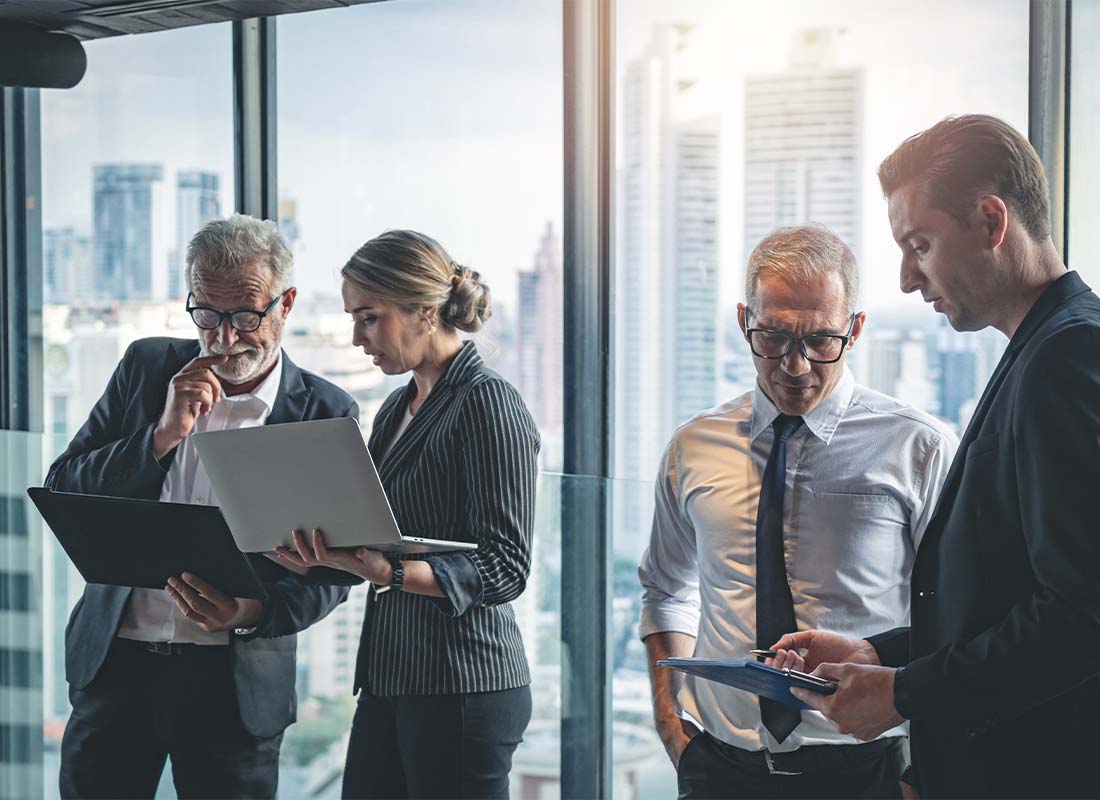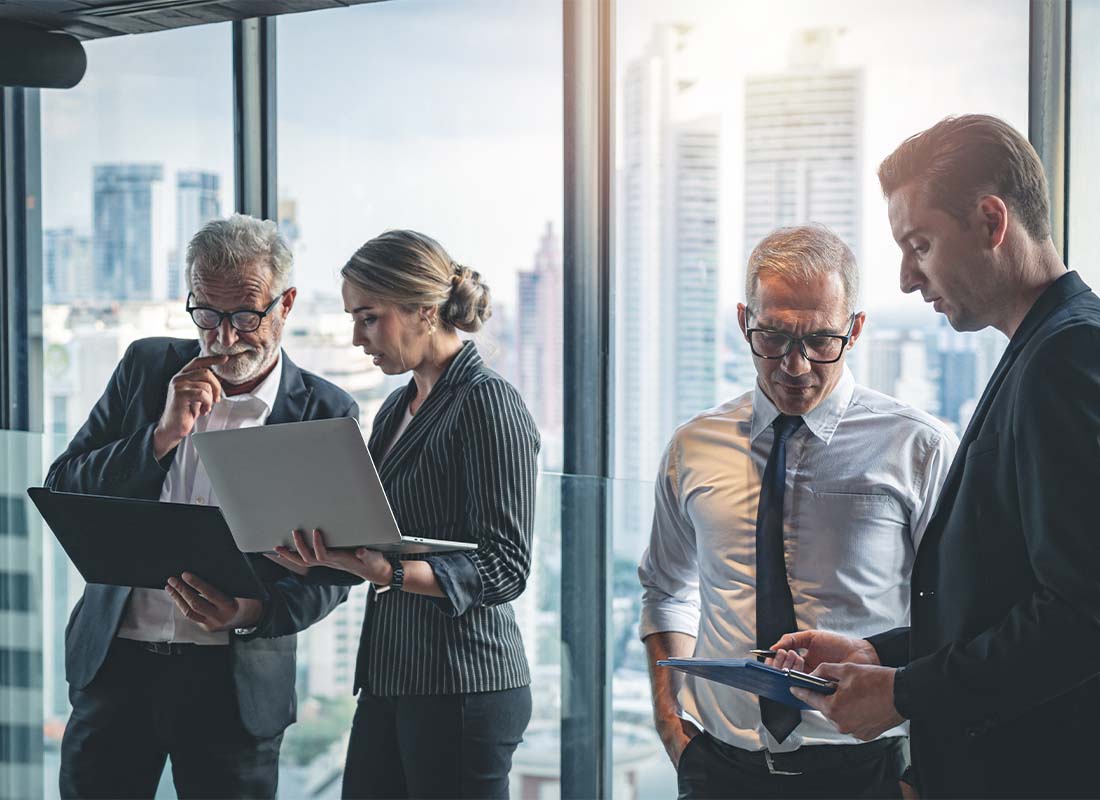 Safeguard your senior leadership with directors and officers liability insurance.
Protection from bad business decisions.
Directors and senior officers in a business are paid to make big decisions, but if those decisions are wrong, things can get very costly. Directors and officers liability insurance, or D&O, helps to cover the costs of settling claims for damages that result from poor decisions. D&O policies typically cover costs relating to wrongful decisions, but not those decisions that are classed as criminal acts or that are designed to personally benefit the director, such as fraud and embezzlement.
What is covered by D&O liability insurance?
Examples of events covered by directors and officers liability insurance may include mistakes or missing information in company accounts or other financial documents or failing to properly enforce human resources policies. Depending on the location that the business is based in—specifically, its rules on director indemnification—the policy may cover damages and costs paid by the individual or by the business.
  What kind of D&O insurance policy do you need?
There are different types of D&O policies that offer coverage for just managers, as well as the company as a whole. The type of business you run may determine what type of coverage you need.
  How much does D&O insurance cost?
The cost of your D&O policy may vary depending on the size of your business, the industry you are in, business finances, revenue, and history of claims related to D&O.
  How does D&O protect your business and senior leadership?
Coverage may include costs of legal fees, settlements, and losses when actions such as failure of regulation compliance, breaches of financial duty, errors in reporting, and more.
Important D&O policy options to consider.
It's important to check the details of your directors and officers liability insurance policy carefully, as the coverage period may detail when the claim against the person is made, not when the failure or mistake happened. You may also want to consider the type of policy, whether or not you want to have your business' own legal team with an indemnity policy, or if you want to have defense costs covered with a duty to defend policy.
If you're looking to protect your business from potentially wrongful decisions made by directors and officers, then a directors and officers liability insurance policy may work for you. Contact us to go over your business needs, the risks you face, and your various coverage options.
Step 1

Fill out the form.

Step 2

Review your options with us.

Step 3

Get the coverage you need.
Directors and Officers Liability Insurance Quote Request
"*" indicates required fields