Event insurance helps cover your business events.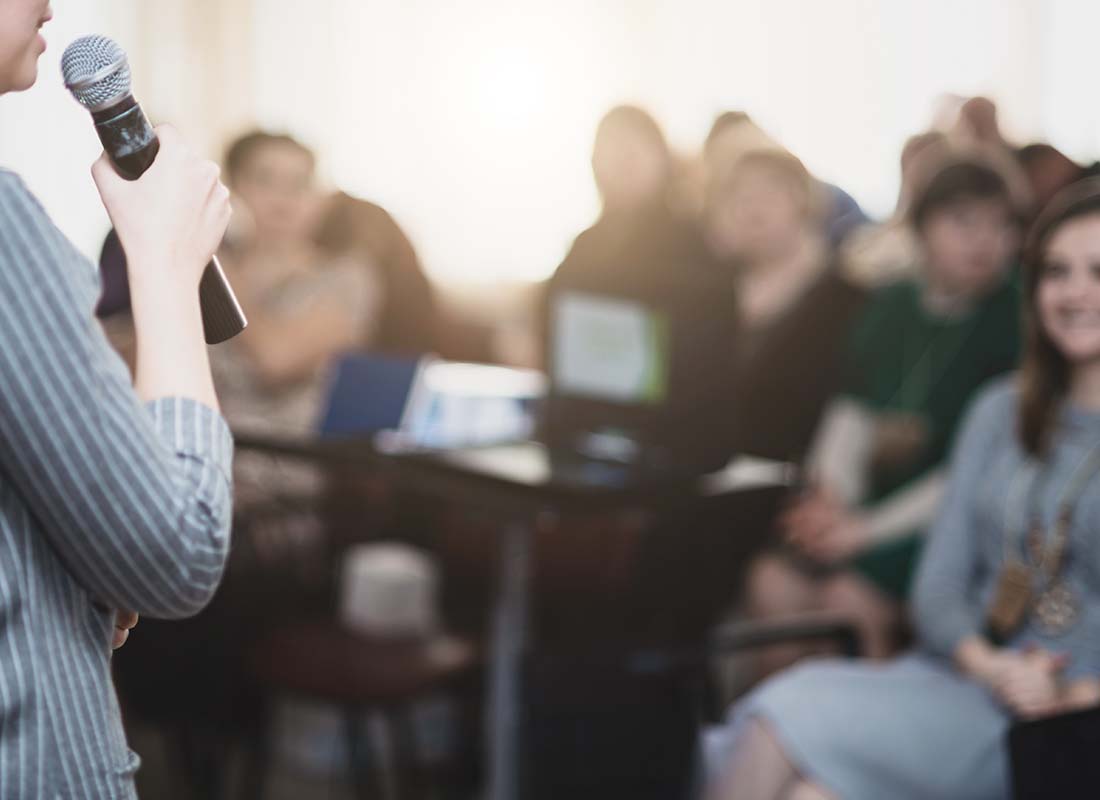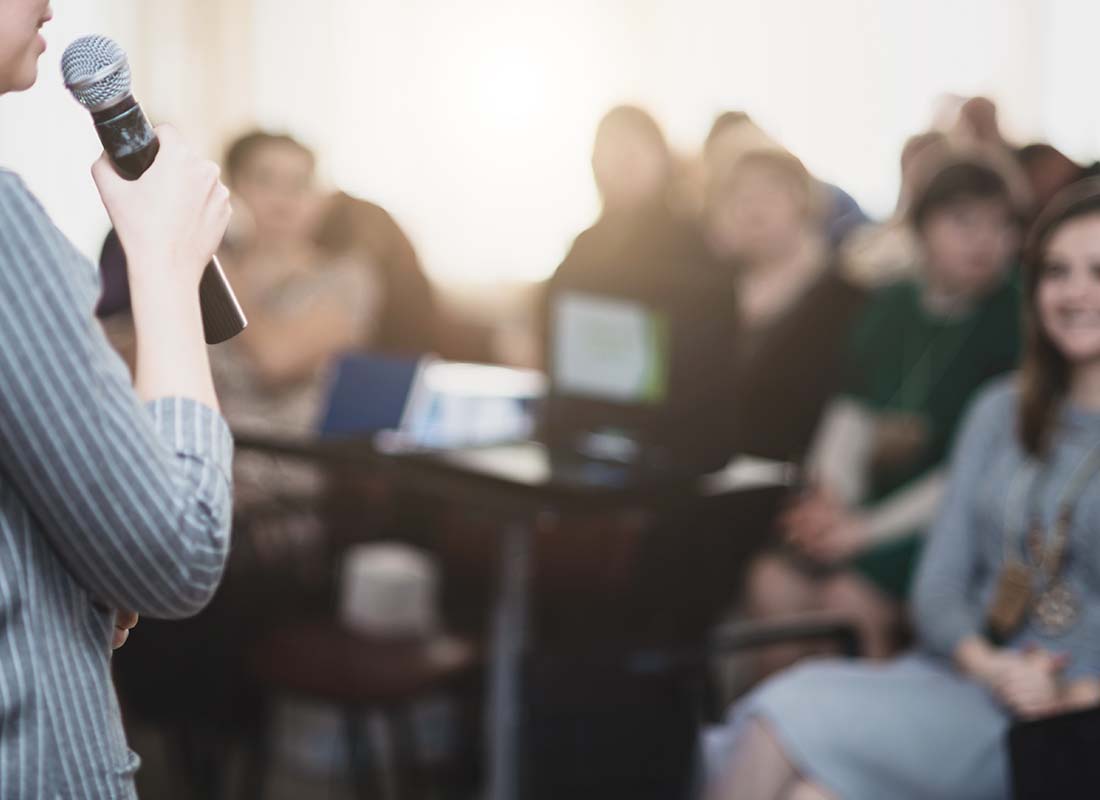 You worry about your event. We'll handle your event insurance.
Insurance focuses on risks so you can focus on your event.
Organizing any event can be stressful, but the process is far easier if you know you're covered against the financial risks of something going wrong. Event insurance may help give you that peace of mind and let you concentrate on making it a success.
Coverage for the cancellation of your event.
Generally, an event insurance policy covers two elements. The first is cancellation coverage, which is broader than the name might suggest. It usually covers the costs relating to postponements rather than just canceling the event outright. It may also cover the costs you face if the event goes ahead but you have to spend extra money because a supplier or venue lets you down. Be sure to check exactly what situations are covered.
Required by most event venues.
The other element is liability coverage, which helps protect against any claims you face for property damage or injury related to the event. This could include injuries to venue staff or guests at the event. Liability coverage is often required by venues.
  How much does event insurance cost?
The cost of coverage may vary on a number of factors, including the type and length of the event, where it's located, how many people are attending, whether alcohol and food are served or not, whether there are outside vendors, what your liability limits are, among others.
Policy options for events where alcohol is involved.
When it comes to selecting a policy, one point to watch for is how the policy covers alcohol-related incidents. The rules may be different depending on whether or not guests are paying for their drinks.
Need to cover your event with event insurance? Contact us to learn more about your coverage options.
Step 1

Fill out the form.

Step 2

Review your options with us.

Step 3

Get the coverage you need.
Event Insurance Quote Request
"*" indicates required fields