Fleet insurance helps cover the vehicles owned by your business.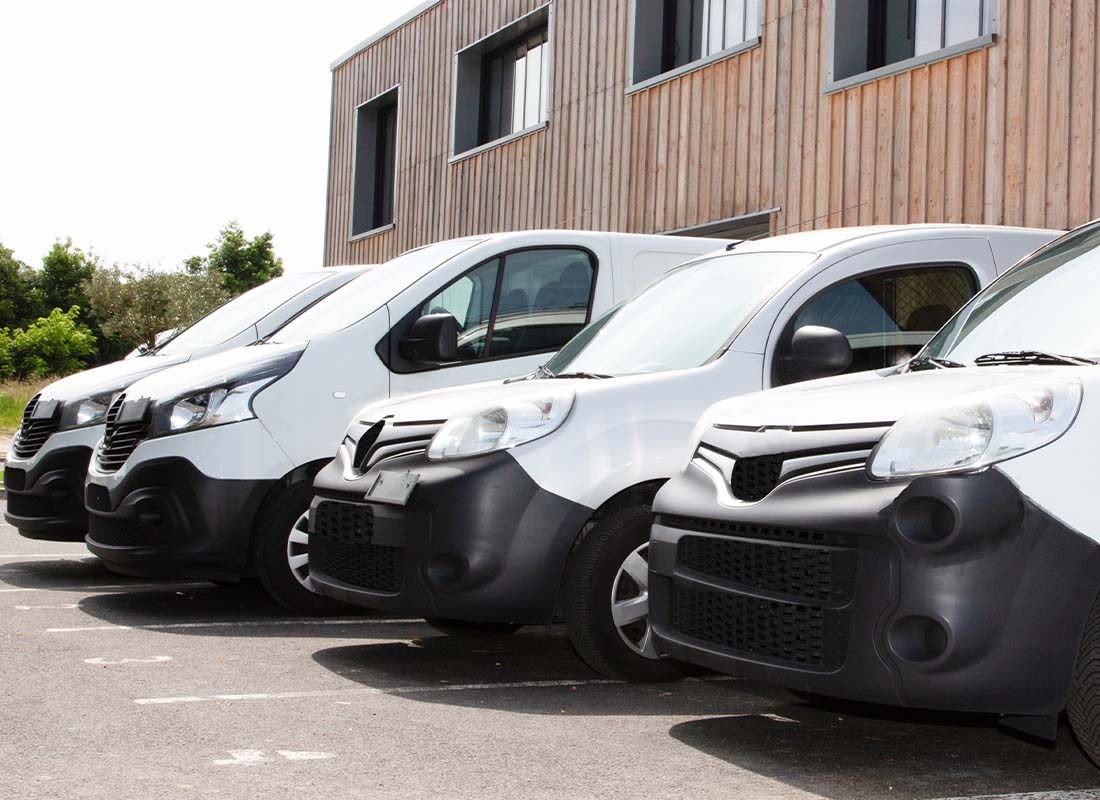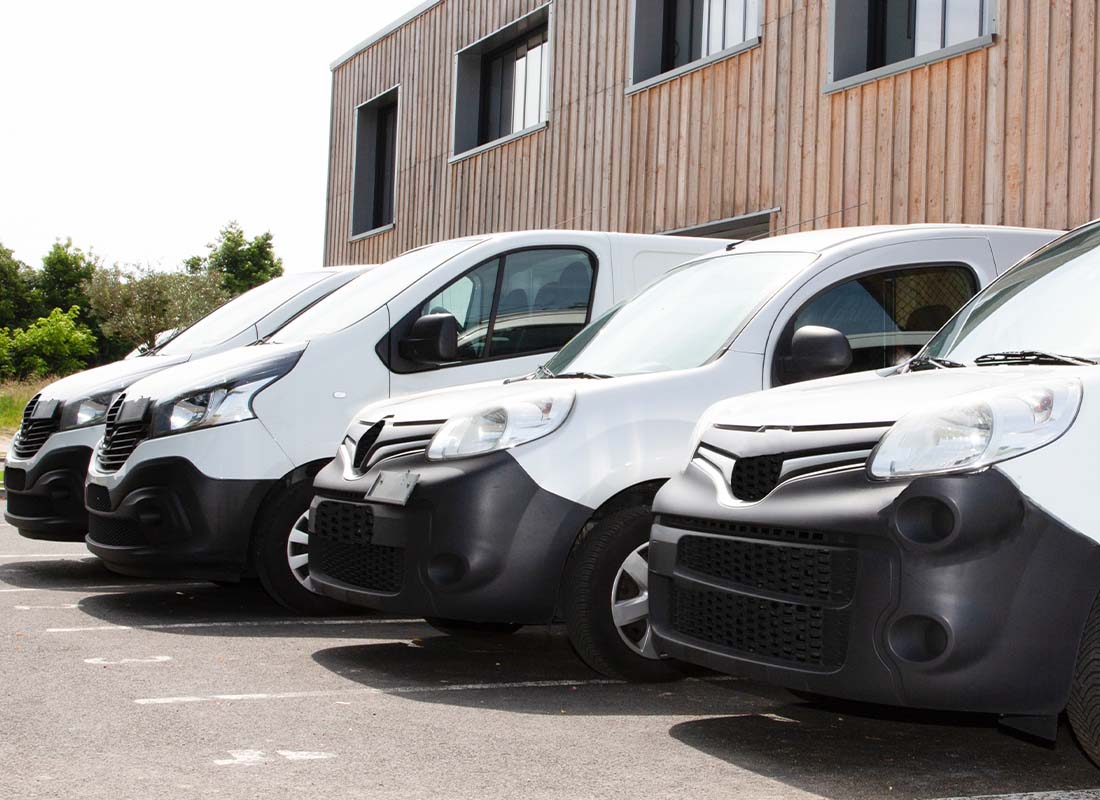 Keep your business rolling with fleet insurance for your company vehicles.
One policy for your entire fleet.
Fleet insurance is a convenient way for businesses to cover all of their company-owned cars and trucks with one policy. This makes it easier and more cost-effective to manage all of your business vehicles under one policy. Whether your fleet consists of cars, trucks, vans, SUVs, or other types of vehicles, they may all be covered under your policy. It's also important to note that you may be able to cover each of the vehicles in your fleet even if they serve different purposes.
Protects the driver, vehicle, and company.
Fleet insurance offers business owners the option to allow employees to drive any vehicle at any time, while also protecting the company's investment. It provides liability coverage in the form of business auto insurance, covering your business against damage caused to other people's property by an employee driving a company vehicle, as well. In addition to that, you might want to consider additional coverage options in your policy, such as:
Collision
Commercial Umbrella
Roadside Assistance
Uninsured/Underinsured Motorists Liability
Easily add new vehicles and change policy options.
One of the benefits of fleet insurance is that it's easy to change the policy with the addition of a new vehicle or a change to coverage limits with a quick call to the insurance agent. This gives you the convenience of getting quality coverage and updating it as your business operations evolve. It also helps save you the most valuable resource in this industry—time.
What does fleet insurance cost and how can it save you money?
The cost of your fleet insurance policy will vary depending on a variety of factors, such as the type of vehicles you insure, how you use those vehicles, the value of your vehicles, as well as the coverage options you select in your policy. There are ways that having coverage for your fleet may help you save money. For example, the higher your safety standards are, the type of safety equipment you have on your fleet of vehicles, and having no claims may lead to savings over time.
To find out about your fleet insurance options, contact us to learn more.
Step 1

Fill out the form.

Step 2

Review your options with us.

Step 3

Get the coverage you need.
Fleet Insurance Quote Request
"*" indicates required fields