Inland marine insurance helps protect your property wherever it is.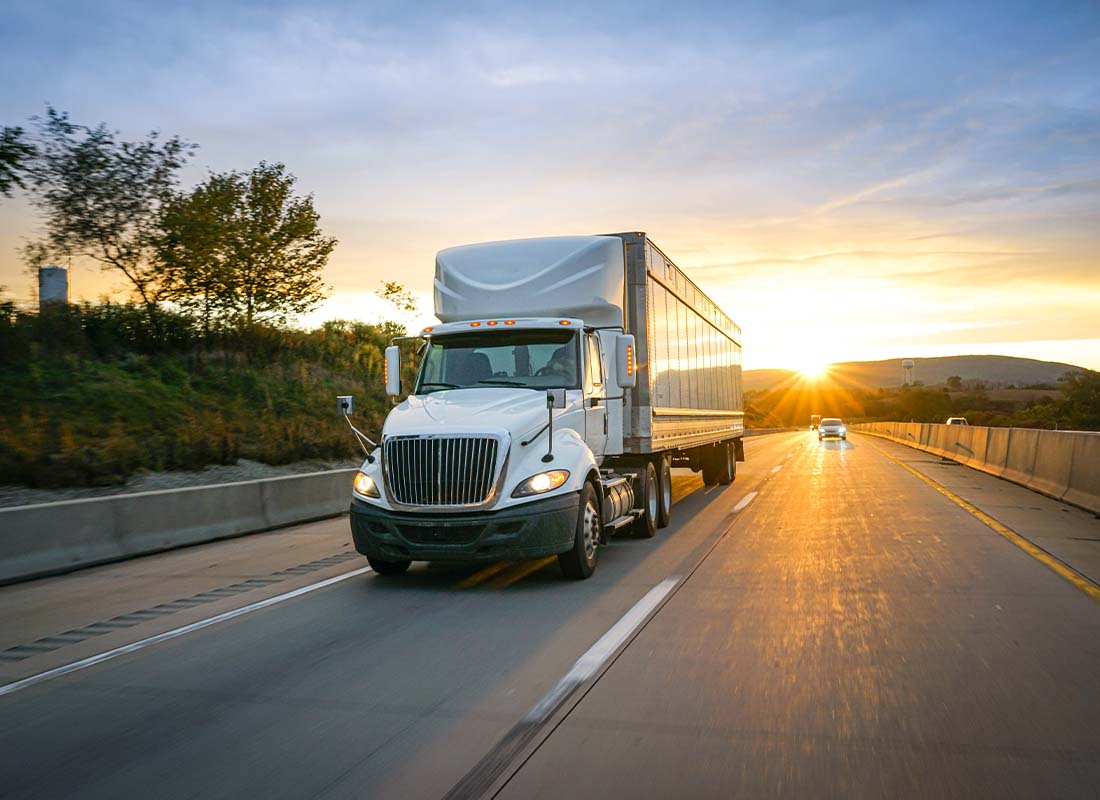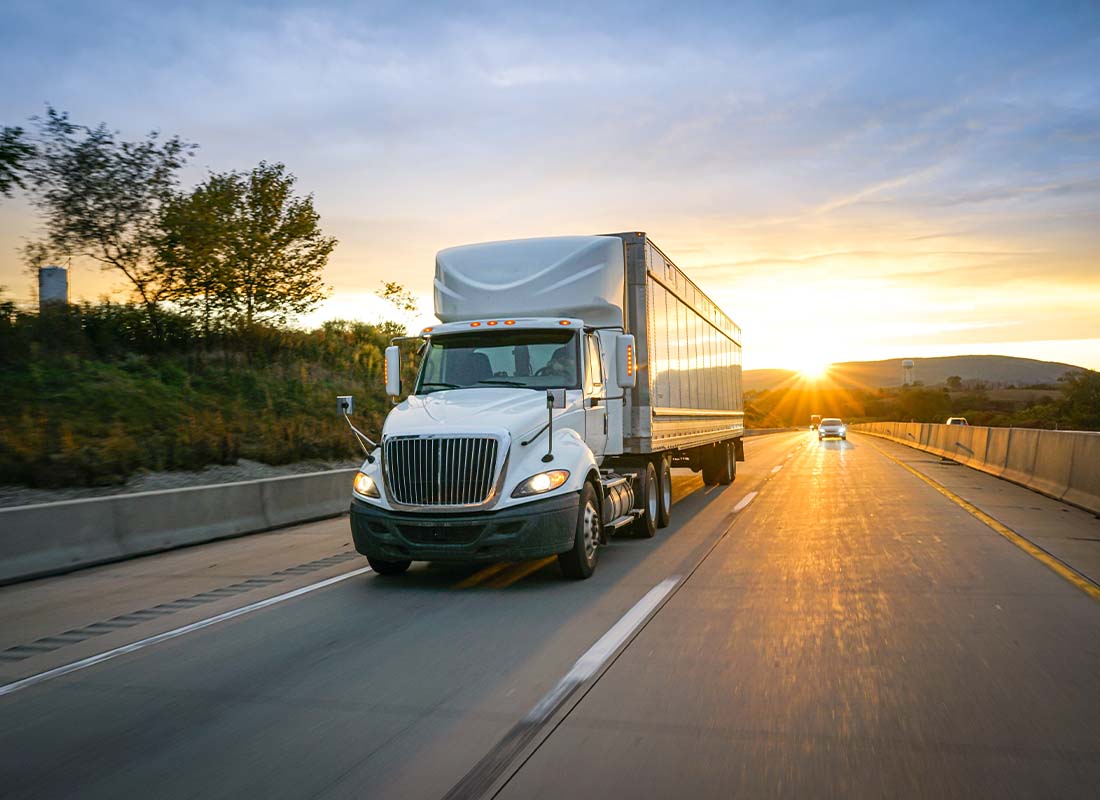 Safeguard your property while off-site or in transit with inland marine insurance.
In transit? In storage? Get inland marine insurance.
Don't be fooled by the name. Inland marine insurance has nothing to do with lakes and rivers. Instead, it helps cover the risks relating to property and equipment that's either in transit (including by road or rail) or being stored by a third party. This is essential for businesses that rely on the property that is in transit, as the loss of that property could be devastating to your business financially without this coverage.
When commercial property insurance is not enough.
Insurance is very important, as many commercial property insurance policies will only cover items or equipment that are on the physical premises of your business. With this type of policy, you may be able to get coverage for your property, wherever it may be, including:
Property that's being used as building materials.
Property that's stored in a truck.
Property that's stored in another location.
Property that's temporarily under your control, care, and custody.
Property that's transported to a job site.
Industries that rely on this specialized coverage.
Inland marine insurance is most associated with companies shipping high-value goods to customers or retail outlets, but it has other uses such as covering expensive display equipment and demo models that you take to trade fairs. Some policies may even cover somebody else's equipment stored on your premises, which is something that could be vital for businesses such as repair shops.
Inland marine insurance tends to be customized to your specific needs. Contact us to go over your coverage options.
Step 1

Fill out the form.

Step 2

Review your options with us.

Step 3

Get the coverage you need.
Inland Marine Insurance Quote Request
"*" indicates required fields