Engineer insurance for different types of engineers.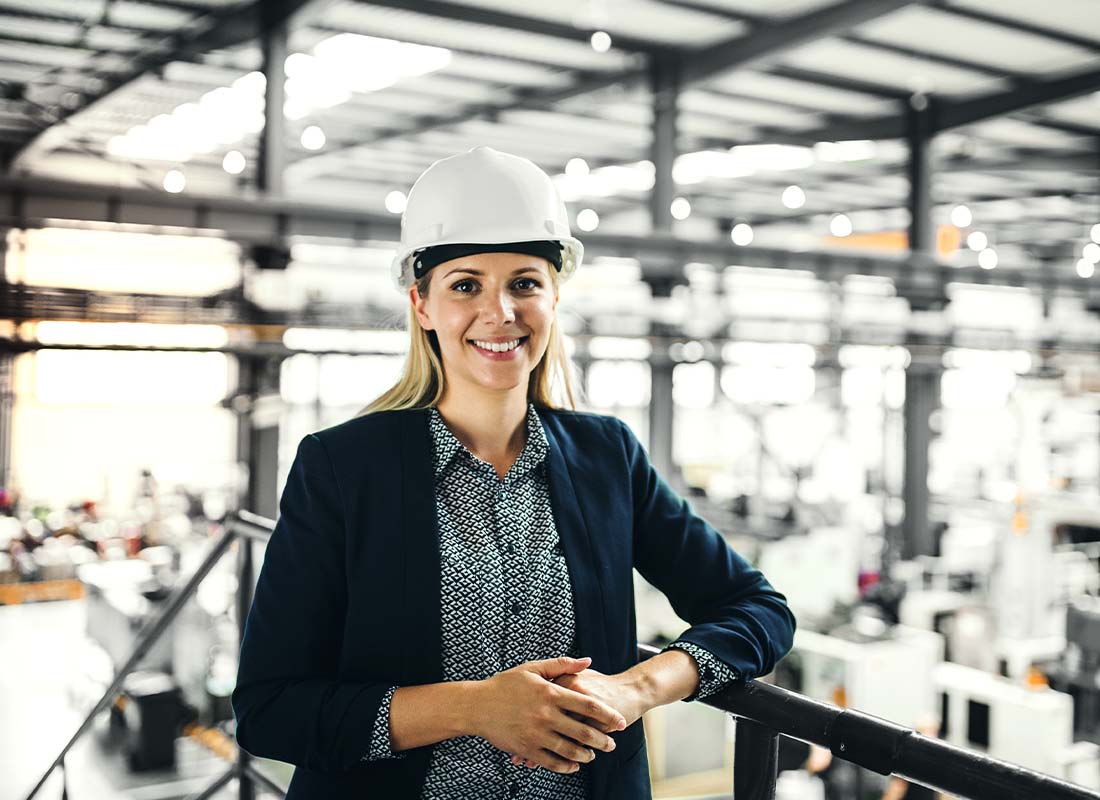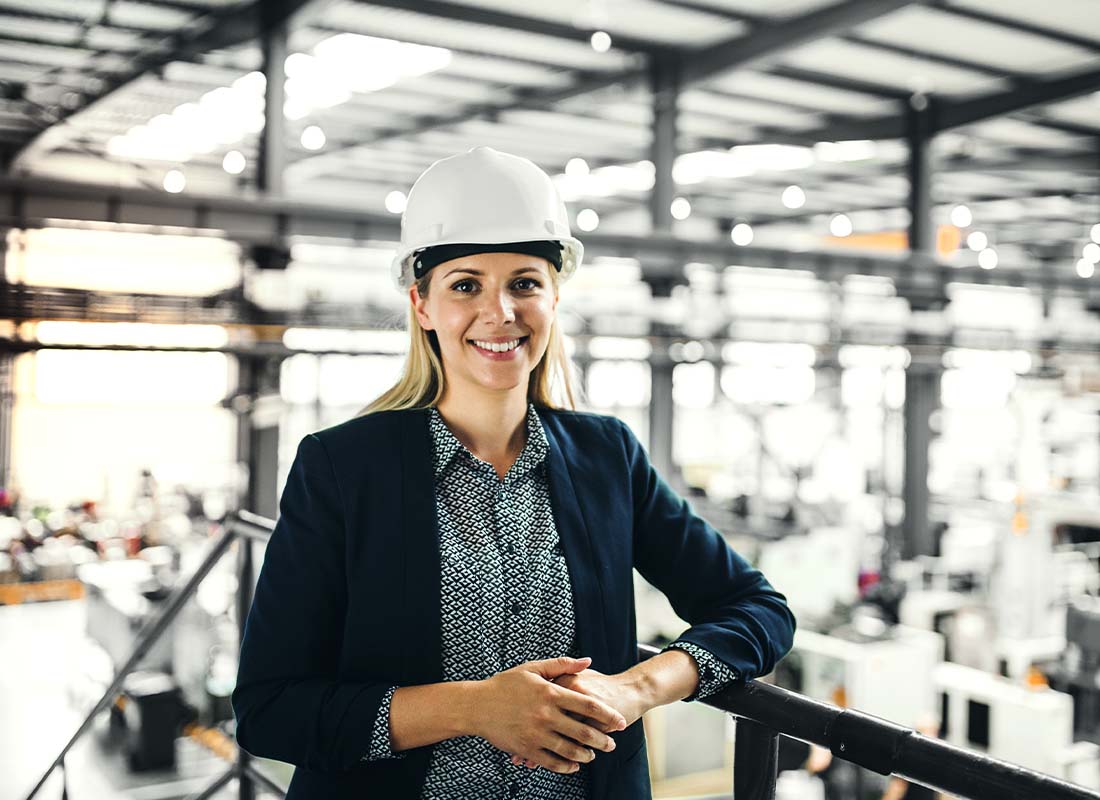 You need engineer insurance developed for the high-risk field you are in.
Essential coverage for engineers.
The most important element of any engineer insurance policy is professional liability insurance. Because of the work engineers do, they can be held liable for everything from a faulty product to bad advice. And while the risks involved can vary in severity, professional liability insurance can help defend lawsuits for negligence, errors, or omissions on the part of the engineer. For example, the costs involved in defending these claims can be high. However, with insurance, your engineering business has protection and may help cover attorney fees, court fees, and damages connected to such lawsuits.
Insurance solutions for engineering firms of all sizes.
Whether your engineering firm focuses on small or large scale projects, insurance is still necessary but the needs might be different. For example, if one engineering firm designs bridges and another firm designs computer software, the risks involved are completely unique. For this reason, it's imperative to understand that the wide variety of risks means that the coverage needed is going to be dependent on the type and the scale of the projects that an engineer works on. Here are some examples of the fields of engineering that require unique insurance coverage:
Chemical Engineers
Civil Engineers
Electrical Engineers
Industrial Engineers
Mechanical Engineers
Real-world examples of the risks engineers face.
Every type of engineer has risks unique to their field. Therefore, a one-size-fits-all approach will not work when it comes to insurance. For example, if a software engineer develops a program that becomes susceptible to viruses and leads to data loss, they can be held responsible. If a civil engineer makes an error that results in the damage or the failure of a bridge, it can lead to massive costs and even loss of life. And if a mechanical engineer designs heavy machinery that doesn't operate correctly, the manufacturer can hold them accountable. Without insurance, an engineer in any of these situations could be devastated financially by lawsuits.
Engineers need coverage just like businesses do.
Like other businesses, engineers can benefit from having a business owners insurance policy (BOP). This combines commercial property and business liability insurance under one policy. General liability insurance is essential for accidents or injuries on your property as well as damages your business may cause. Commercial property insurance helps protect you if your building or its contents are damaged. In addition, workers' compensation insurance is important to cover employees who are injured on the job. Also, cyber liability insurance is necessary to protect against the loss of sensitive data.
No matter what type of engineer you are, you should have engineer insurance. Contact us to learn more.
Step 1

Fill out the form.

Step 2

Review your options with us.

Step 3

Get the coverage you need.
Engineer Insurance Quote Request
"*" indicates required fields