Fraternal organization insurance helps cover the activities and events you undertake.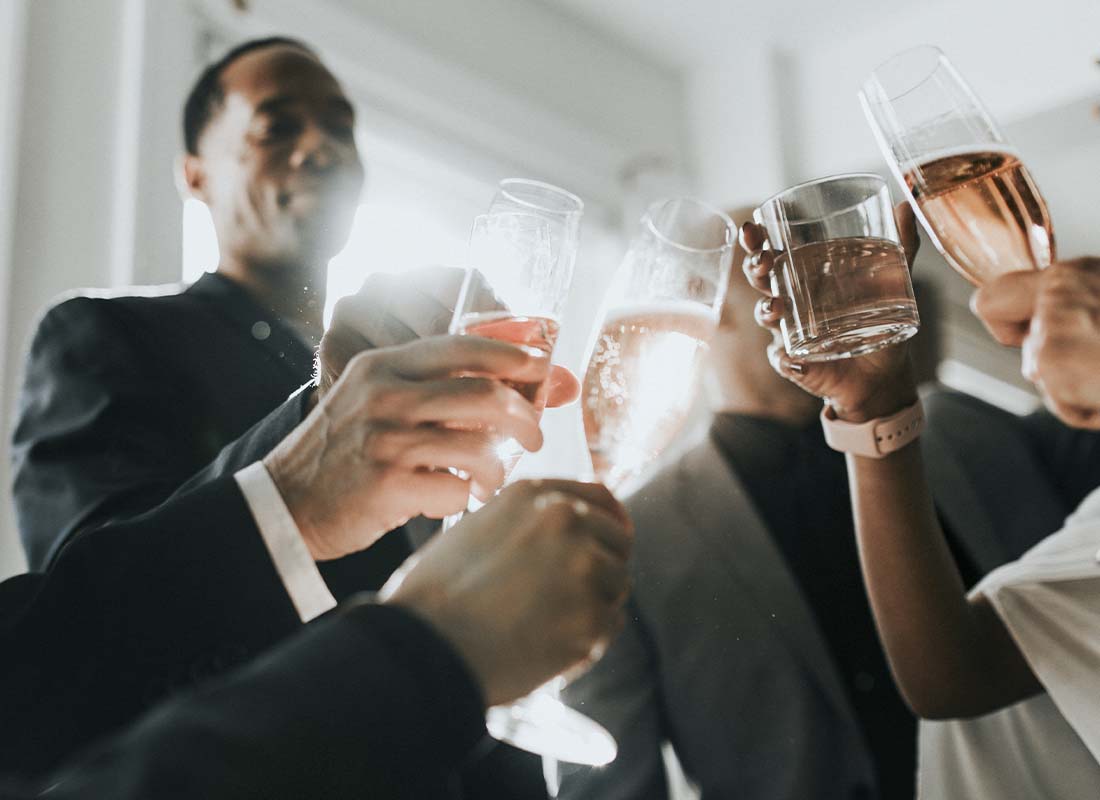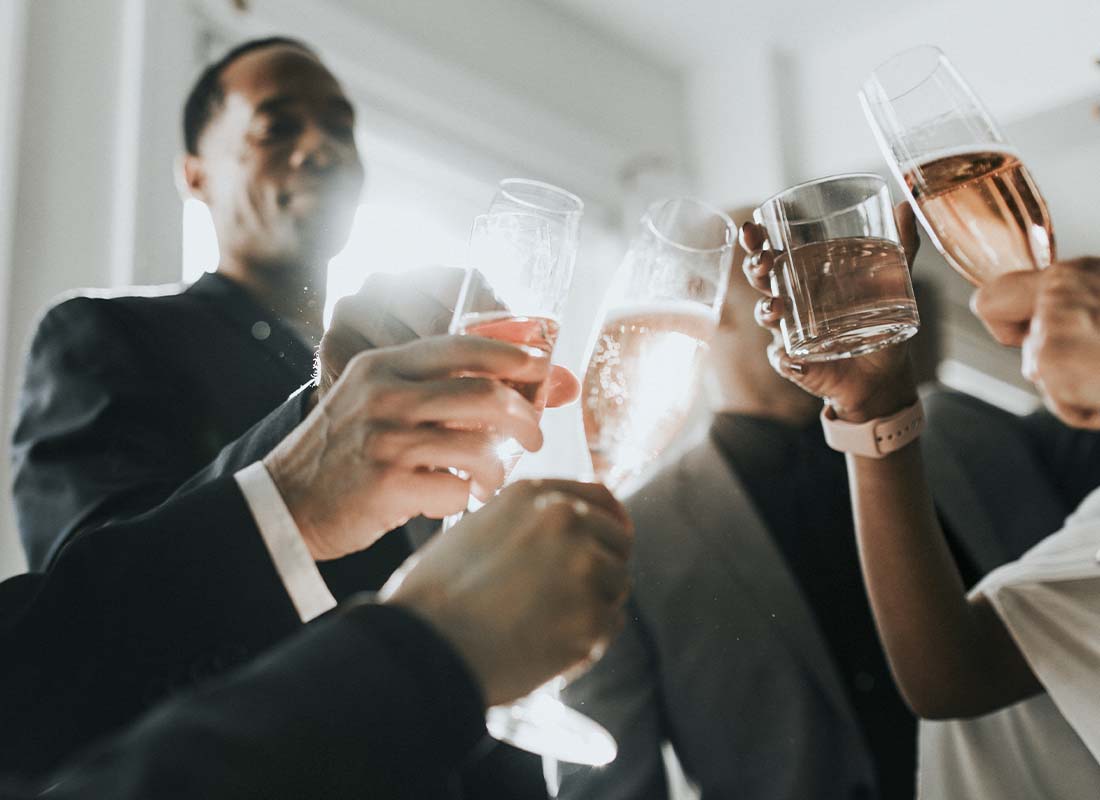 Get coverage for the unique needs of your group with fraternal organization insurance.
Specialized fraternal organization insurance.
Fraternal organizations require insurance, and the specifics often vary based on size, location, activities, and other factors. Most importantly, start with commercial property insurance. Whether you own or lease your lodge, hall, or building, insurance that covers the structure and its contents is important. For instance, this type of policy offers coverage for damage from events like fires, explosions, burst pipes, or storms. Commercial property insurance may also cover acts of theft and vandalism. On the other hand, earthquake and flood insurance generally need to be purchased separately.
General liability insurance is essential.
Liability insurance may also benefit your fraternal organization. Most importantly, general liability offers protection in the event that someone is injured on your property or your organization causes damage to someone else's property. The more visitors you have to your site, the more your need for general liability insurance increases.
Additional liability insurance for more specialized needs.
Directors and officers liability insurance (D&O) offers protection in the event the organization is accused of wrongdoing. This could include claims of mishandling of funds, misleading statements, breach of duty, or errors and omissions. This type of insurance typically extends coverage to directors, officers, trustees, employees, and volunteers. Here are some examples of fraternal organizations that may benefit from this type of policy:
Alumni Associations
Civic Associations
Community Memberships
Fraternal Lodges
Social Clubs
Veterans' Organization
Include protection for allegations of improper conduct.
Claims of improper conduct must be defended, regardless of merit. Fraternal organizations should consider, amongst others, two types of insurance. First, employment practice liability insurance may pay for the defense of claims of harassment, improper hiring or termination, and discrimination. Also, organizations that work with people, particularly senior citizens or children, may want to consider abuse and molestation liability insurance. This coverage may pay for court costs, defense, and settlements.
Business auto insurance benefits your organization.
Some fraternal organizations own a vehicle that transports members, staff, or volunteers. In this case, business auto insurance provides protection in the event an accident results in property damage or bodily injury. Additionally, if anyone is using their personal vehicle for business purposes, or you occasionally rent a vehicle for a specific event, you should also consider hired and non-owned auto insurance.
Events and fundraisers require insurance.
If your organization holds events and fundraisers, whether on-site or off, there are additional coverages to consider. For example, if there will be alcohol at the event, liquor liability insurance offers protection in case someone is over-served and causes harm. For those using outside vendors, event cancellation insurance offers coverage if the event can't be held due to certain circumstances. You may also wish to get additional liability insurance to protect your organization if someone is injured or property is damaged.
Don't overlook basic business insurance.
Specialized fraternal organization insurance is important, but most organizations benefit from some basic business insurance policies. Consider cyber liability insurance if you retain any sensitive information on your computer network. Also consider umbrella insurance, which provides coverage that extends above and beyond your other policies' limits.
Contact us to learn more about the unique insurance coverage needs of your fraternal organization.
Step 1

Fill out the form.

Step 2

Review your options with us.

Step 3

Get the coverage you need.
Fraternal Organization Insurance Quote Request
"*" indicates required fields