Furrier and garment dealer insurance helps protect your inventory and business.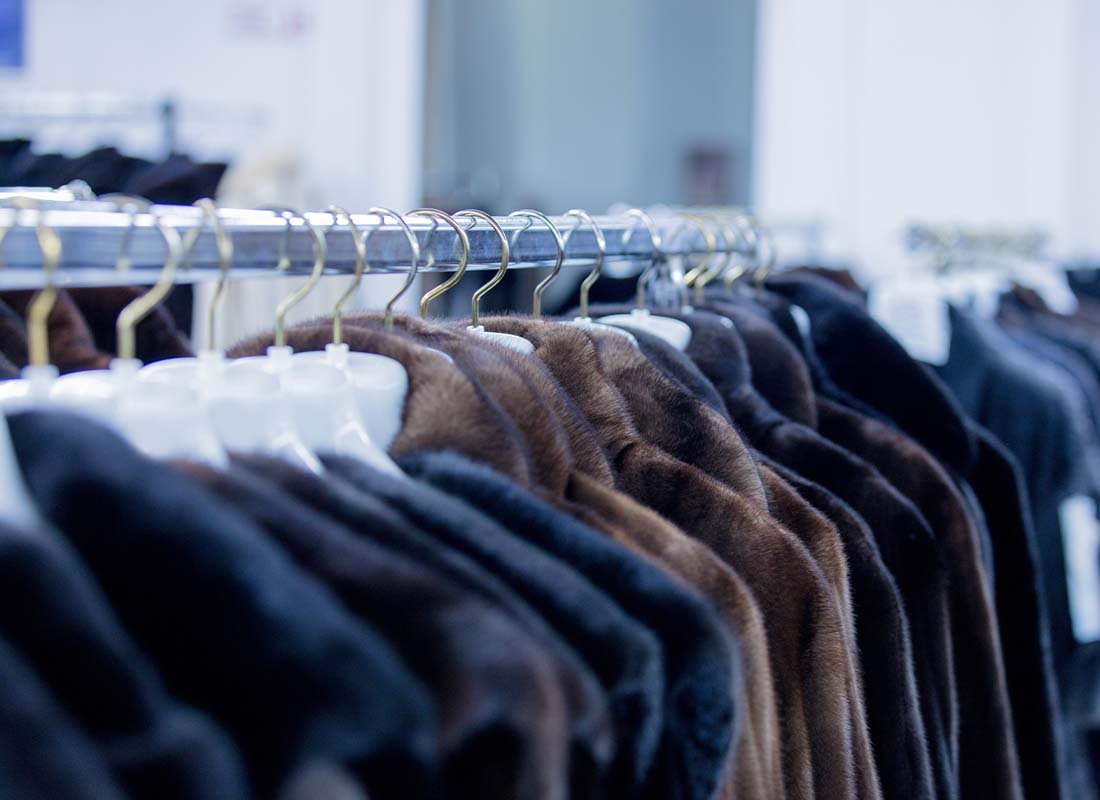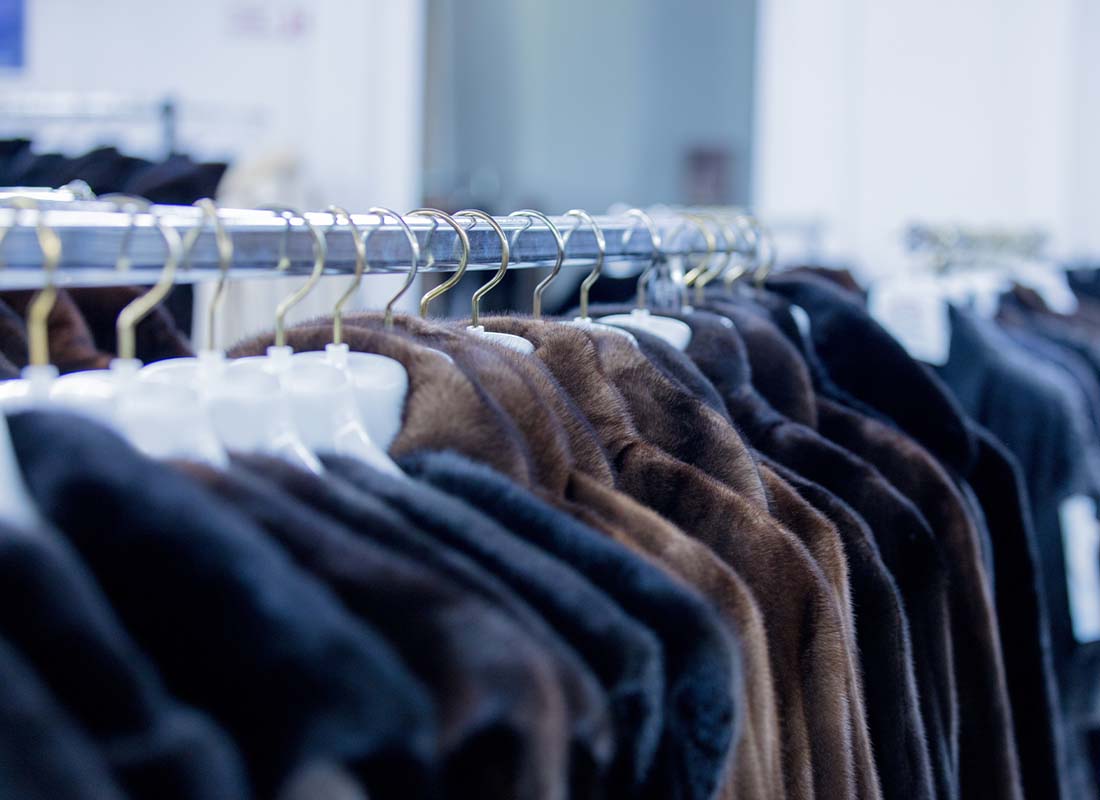 For when things get hairy, furrier and garment dealer insurance may help cover your business.
Protect your business property.
Your business is literally your property. You wouldn't be able to make a living without the furs, garments, and other textiles you work with. A commercial property insurance policy may help you protect all of those things. For instance, commercial property may help cover a loss in the event of a fire, which is possible since many textiles are flammable. Water can also damage the materials in your furs and garments, making commercial property insurance a necessary part of your furrier and garment dealer insurance policy.
There is a high risk of theft.
There's a lot of money to be had in the furrier and garment dealer industry. Furs, silks, and designer brands are generally high-value items, making them a target for thieves. Crime insurance is a good addition to your furrier and garment dealer insurance coverage as it may fill any gaps in the theft coverage of your commercial property insurance policy. Not only can it help cover your physical materials such as furs, garments, and other items, it may also protect your assets from fraud and forgery—both of which could be an issue, especially when dealing with designer brands.
Your furs and garments need coverage in transport.
If your goods are ever moving from one location to another outside of a third-party shipper, you're likely going to want inland marine insurance as part of your furrier and garment dealer insurance coverage. For instance, let's say you're transporting your furs and garments from a warehouse location to your storefront, or perhaps you're taking them to be displayed at a local fashion show. If any damage or theft occurs to those items while in transit and not located on your business property, your standard commercial property insurance policy might not cover that loss. Inland marine insurance may help make up that difference and plug any gaps in coverage while your furs and garments are in transit.
  How much does insurance cost for furriers and garment dealers?
Your policy may vary depending on the unique nature of your business, including factors such as the size of your business, where it is located, any history of claims, how much money your business makes, among others.
In some ways, your needs are like any other business.
There are a few basic coverages that any business should consider. As part of your furrier and garment dealer insurance plan, you should add general liability insurance which can protect your business from a wide range of basic risks. You could obtain business owners insurance, instead, as it combines commercial property insurance and business liability insurance into one convenient policy. If you're doing any business online or on the computer, you'll want to have cyber liability insurance. In the event of a hack or data breach, your business assets may be shielded from loss.
To learn more about how furrier and garment dealer insurance may help protect you and your business, contact us to get started.
Step 1

Fill out the form.

Step 2

Review your options with us.

Step 3

Get the coverage you need.
Furrier and Garment Dealer Insurance Quote Request
"*" indicates required fields