Self-storage facility insurance helps secure what's important.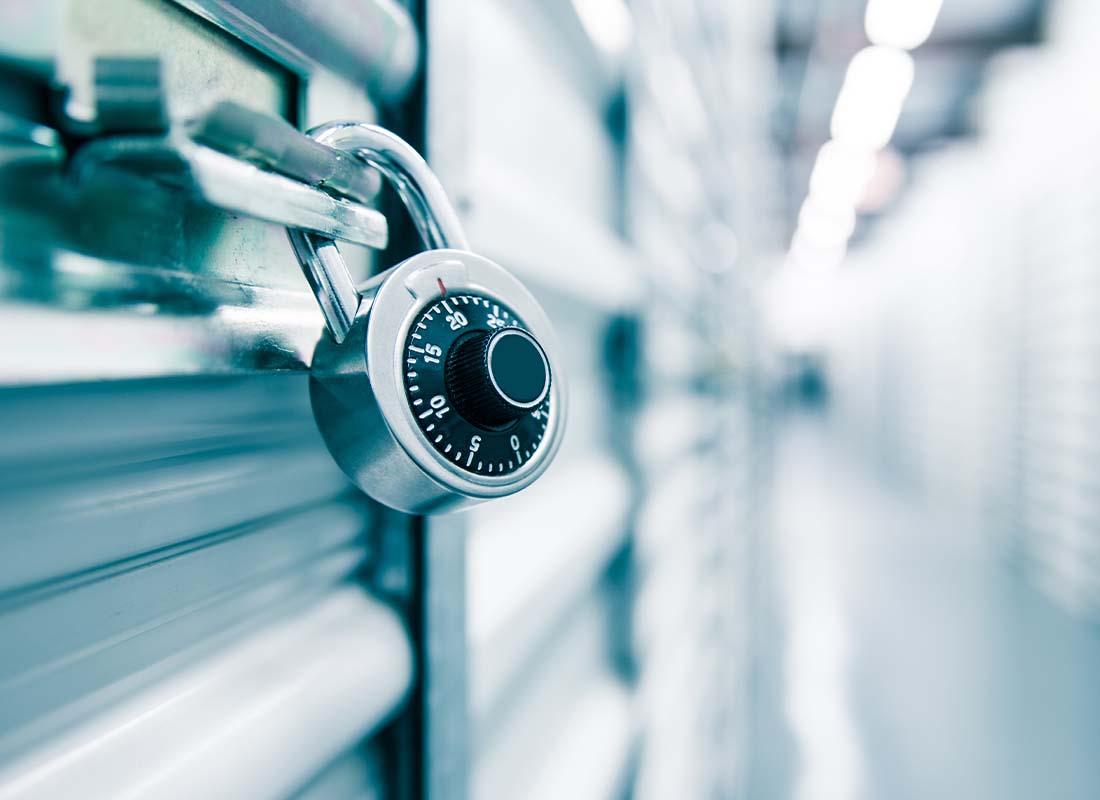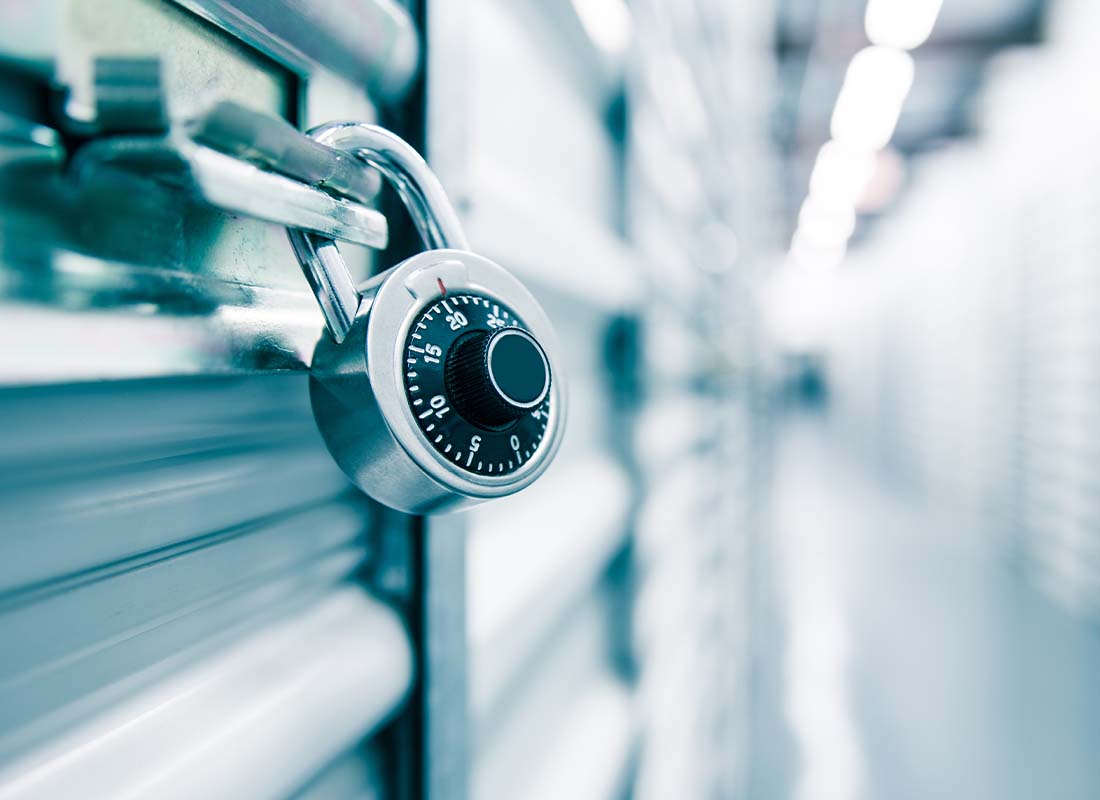 Help protect your business and your investment with self-storage facility insurance.
Insurance that self-storage facilities should consider.
As a self-storage facility owner, the main service you provide is offering storage in your units. Because your property itself is an essential part of your business, you need to have commercial property insurance that helps protect your units and offices in the event they are damaged by covered events. Another important coverage to have is general liability insurance, which offers coverage for incidents involving damage to the property of others or injuries sustained on your property. In addition, business income insurance offers important protection if your business is unable to operate normally or forced to close down for a certain period of time.
Coverage options for your property.
Even more coverage options exist to further expand the protections your business has in place. For example, theft is a concern of every self-storage facility owner. Crime insurance protects your business from the financial impact of criminal acts against your business. Also, if your facility offers climate-controlled storage, having equipment breakdown insurance may help cover the cost of repairs or replacement of the equipment, as well as damages and losses to property, should the equipment malfunction. Sales and disposal liability insurance may cover your business from lawsuits regarding the sale or disposal of a tenant's property due to non-payment.
The risks of owning and operating a self-storage facility.
Your business relies on renting out your storage units. If your storage units suffered damage in a fire, would you be able to recover without insurance? Your tenants count on you to keep their valuables safe while stored on your property, are you prepared for a lawsuit if someone's property is stolen under your watch? What if you have a tenant who fails to pay their rental fees, but when your employees dispose of their property, it turns out that they threw out the wrong tenant's property by mistake? Your business could be held liable and you would need to pay for replacement costs and pay any legal fees should they file a lawsuit. These are some different types of risks to consider when choosing a self-storage facility insurance policy.
  Are you responsible for insuring your tenant's belongings?
As a self-storage business, you do not need to insure the belongings stored on your property, but you do need to insure your property. Liability insurance is also helpful in the event that you are sued by a tenant, whether they are in the right or not.
The business side of self-storage.
While your business might not be like most in the traditional sense, there are still general business coverages that you'll want to consider. For example, if you take payments online or store sensitive tenant information on your computers, your business could face severe financial consequences if that information is hacked and stolen. Cyber liability insurance would protect your business in those instances. A commercial umbrella insurance policy may offer extra protection and kick in should your coverage limit be reached on your underlying insurance policy when claiming a loss. Also, if you hire employees, you'll need coverages such as employment practice liability for discrimination lawsuits, workers' compensation for injuries while on the job, and employee dishonesty liability insurance should an employee steal from one of your tenants.
Are you looking for self-storage facility insurance? Contact us to discuss your options.
Step 1

Fill out the form.

Step 2

Review your options with us.

Step 3

Get the coverage you need.
Self-Storage Facility Insurance Quote Request
"*" indicates required fields