Systems breakdown insurance helps protect your business when equipment fails.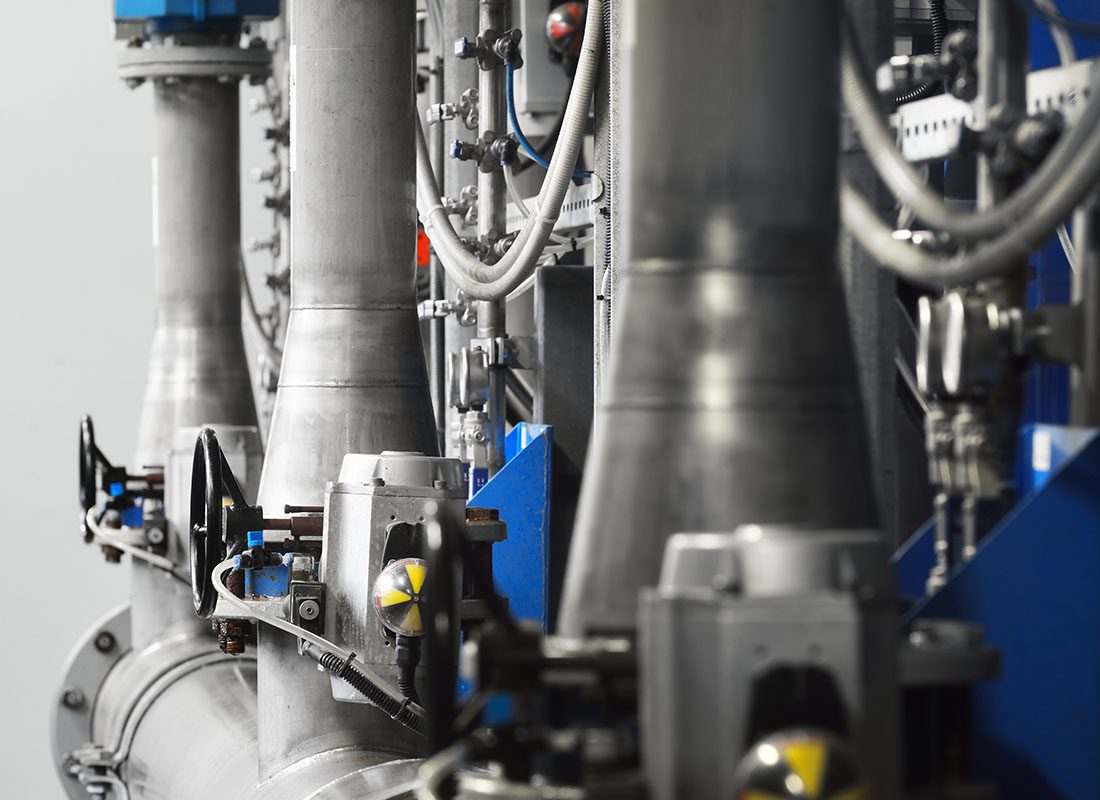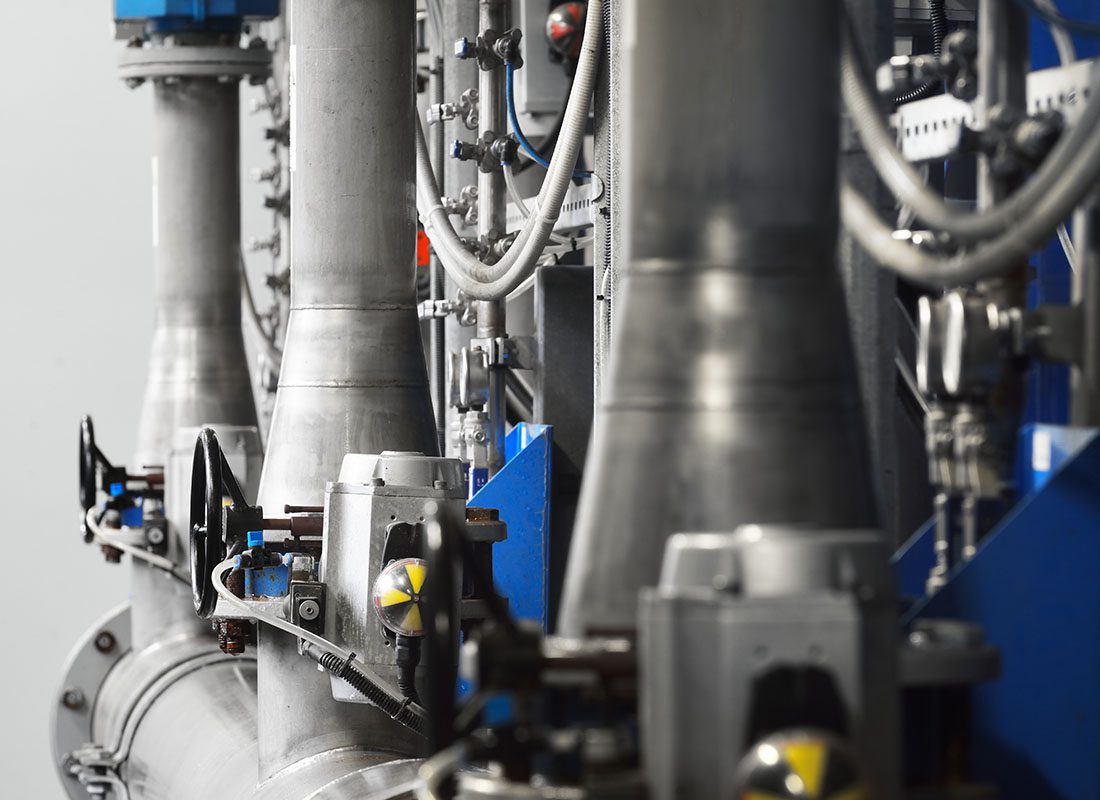 Keep your assets, income, and investment protected with systems breakdown insurance.
Does what commercial property insurance cannot.
Commercial property insurance protects your business against equipment and machinery being damaged by fire, flood, and other external risks. However, it doesn't cover risks such as mechanical failure, breakdown, wiring problems, or short circuits. That's where systems breakdown insurance comes into play, providing coverage for business interruption, income loss, and more should your business be impacted by the failure of certain equipment.
Coverage for the equipment you rely on every day.
Such breakdowns can bring your business to a grinding halt as you deal with both the cost and time spent repairing or replacing. Systems breakdown insurance may cover the repair and replacement costs, and you'll often have the option to pay a higher premium to protect against loss of business during the downtime of repairing or replacing the equipment.
Protects machinery to equipment and hardware.
An insurance policy may cover all sorts of equipment used in your business—such as elevators or heating—rather than just the machinery your business uses while manufacturing. Policies usually cover computer equipment, but will only pay out for physical hardware damage rather than software failure or malware. Here are some examples of the types of systems that may be covered under this type of policy:
Air Conditioning Systems
Electronic Devices
Heating Systems
Networks
Refrigeration Systems
Telephone Systems
Fills in the gaps of manufacturer warranties.
It's worth noting that while manufacturer warranties may pay for repair costs or provide replacements in some circumstances, they usually aren't as extensive as with systems breakdown insurance. For example, the warranty might not cover accidental damage from human error, such as overloading electrical circuits. But, this type of policy, also known as mechanical breakdown insurance, may cover this type of incident.
Interested in systems breakdown insurance for your business? Contact us to go over the needs of your business.
Step 1

Fill out the form.

Step 2

Review your options with us.

Step 3

Get the coverage you need.
Systems Breakdown Insurance Quote Request
"*" indicates required fields