Identity theft insurance helps safeguard your assets and your good name.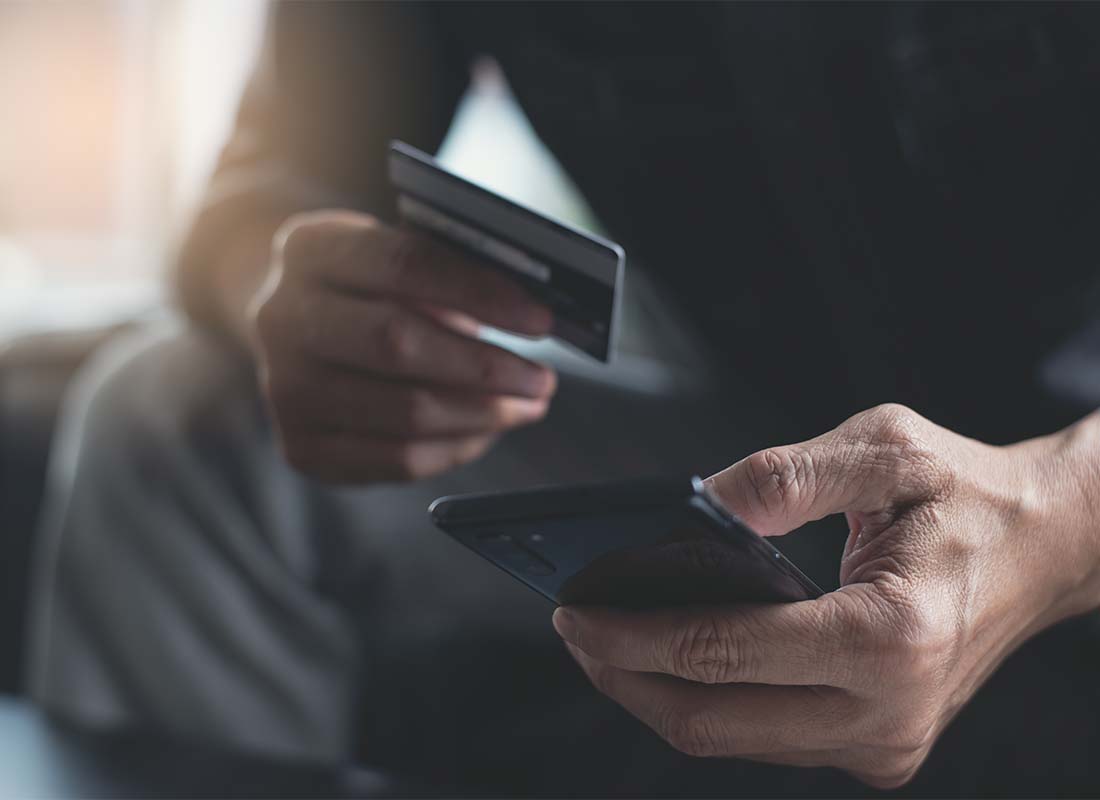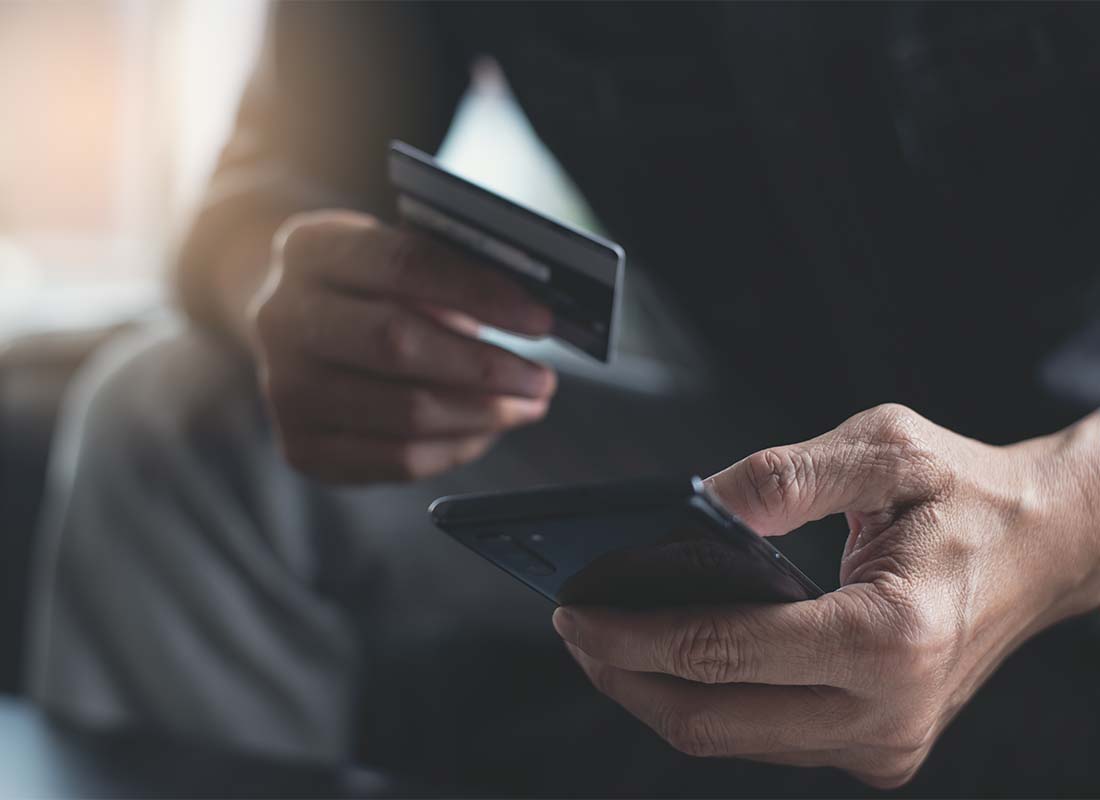 Get protection to shield you from significant losses with identity theft insurance.
Guard your identity with identity protection services.
Identity theft protection is often the first line of defense against becoming a victim of fraud. Protection services typically offer three main services. First, they may monitor for potentially fraudulent activity such as accounts being opened in your name or credit inquiries you didn't authorize. Some also monitor the dark web for your information. Services will often also monitor a child's information. If suspicious activity occurs, you'll be notified. Finally, these services typically offer assistance when recovering from identity theft.
Identity theft insurance goes a step further.
Identity theft can be costly. A thief could use your name to rack up expenses on a credit card you didn't even know existed or they could deplete your bank account. But they could also create legal trouble in your name, resulting in thousands of dollars in attorney and court fees. If you have to miss work to sort things out, you may lose wages. You might need to pay for notary fees, copies of credit reports, replace government-issued identification, or have excess child care costs while you manage all of this cleanup. Identity theft insurance may help you pay for all of this. Insurance policies also usually provide access to fraud specialists.
  What are examples of identity theft?
Whether it occurs through a data breach, a lost wallet, stolen mail, or online and phone scams, the ramifications can be devastating without identity theft services and insurance.
How do you know what you need?
First, you'll need to find out what you already have. Most banks and credit cards offer protection against charges you didn't authorize. They also may offer monitoring and protection services at no charge. Similarly, your home or renters insurance may provide some amount of insurance or protection services. However, more than likely it will be offered as an endorsement or rider as a separate option.
You can purchase services and insurance in multiple ways.
There are numerous independent services that offer identity theft protection services that may or may not include insurance. Depending on what you choose, this may cost several hundred dollars a year. Insurance endorsements and riders are far less costly, often under $100 per year, but they usually don't include monitoring at that rate. However, you may not feel you need the monitoring, especially if you're regularly monitoring your credit on your own. Some employers will offer access to these plans on a discounted basis, so it may be worth inquiring about.
Questions about safeguarding your credit and assets? Contact us to learn more about identity theft insurance.
Step 1

Fill out the form.

Step 2

Review your options with us.

Step 3

Get the coverage you need.
Identity Theft Insurance Quote Request
"*" indicates required fields