Rental property insurance helps protect your income property and investment.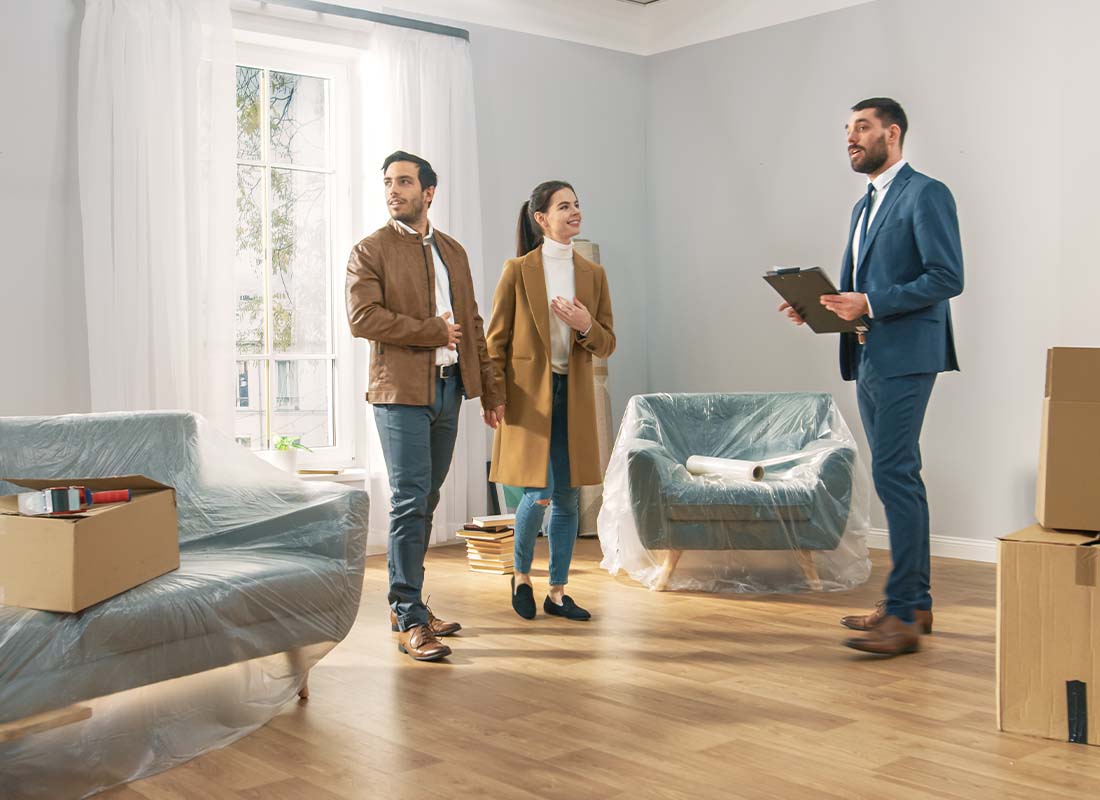 When you rent your property to others, there are many risks that may be covered by rental property insurance.
The policy every property owner needs when renting.
Rental property insurance is a specialty home insurance policy for the property owner rather than the tenant. It's similar to a home insurance policy but is designed to account for the differing risks that you face when you rent out a property rather than living in it yourself.
What does rental property insurance cover?
In addition to the damage to the building itself and your personal property (such as included furniture), a rental property policy may cover lost income if damages to the property prevent you from renting it out for a period of time. The policy may also often include coverage for liability issues you might face if a tenant sues over injuries suffered while on the property.
  What's not covered by a rental property policy?
One point to watch is the fact that policies usually don't cover loss of income if a tenant fails to make rent payments or the costs of evicting a tenant if necessary.
  Can you insure short-term and long-term rentals?
Whether you are renting out your home for a short period of time or for months or more at a time, you'll need to have different coverage for your property.
Helps cover the risks involved with renting out a property.
When you rent out your property, there are always going to be risks that are unexpected. That's why rental property insurance is key. Other covered risks may include any costs you have to pay to move a tenant in or out of the property during repairs and any compensation you have to pay to a tenant if damage puts heating or air conditioning out of action.
If you have any questions about rental property insurance, contact us to learn more.
Step 1

Fill out the form.

Step 2

Review your options with us.

Step 3

Get the coverage you need.
Rental Property Insurance Quote Request
"*" indicates required fields