Short-term rental insurance for your home when someone else is using it.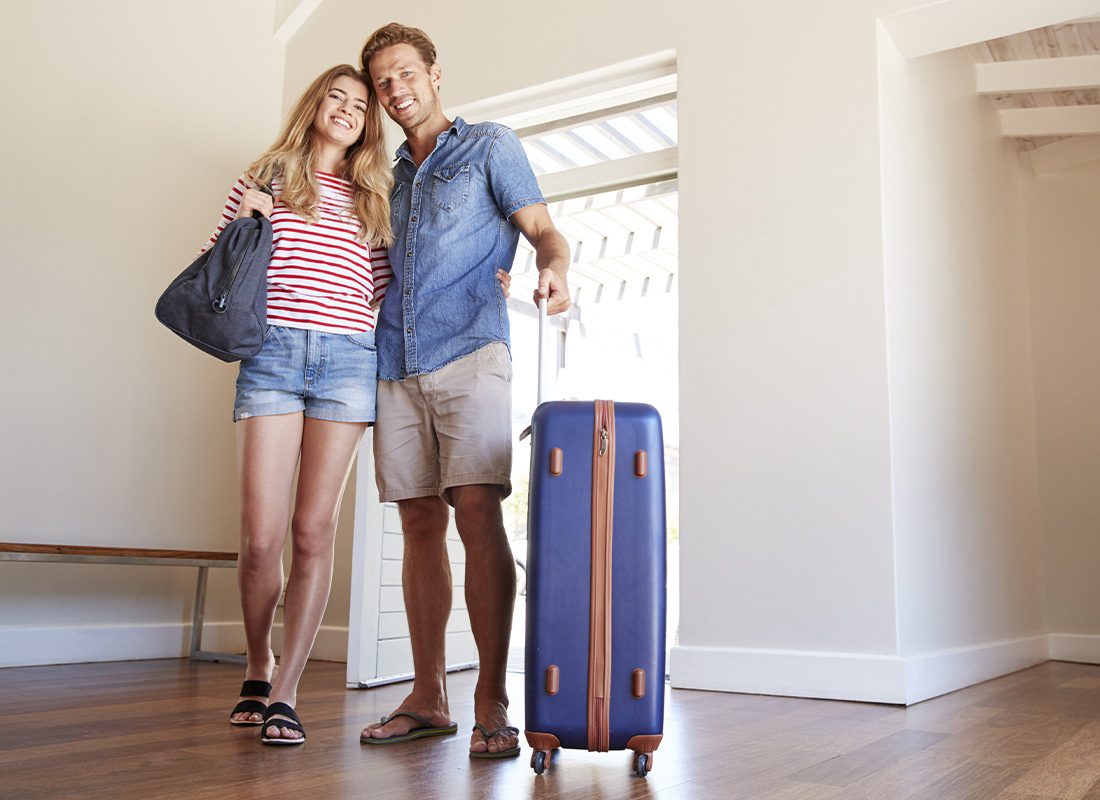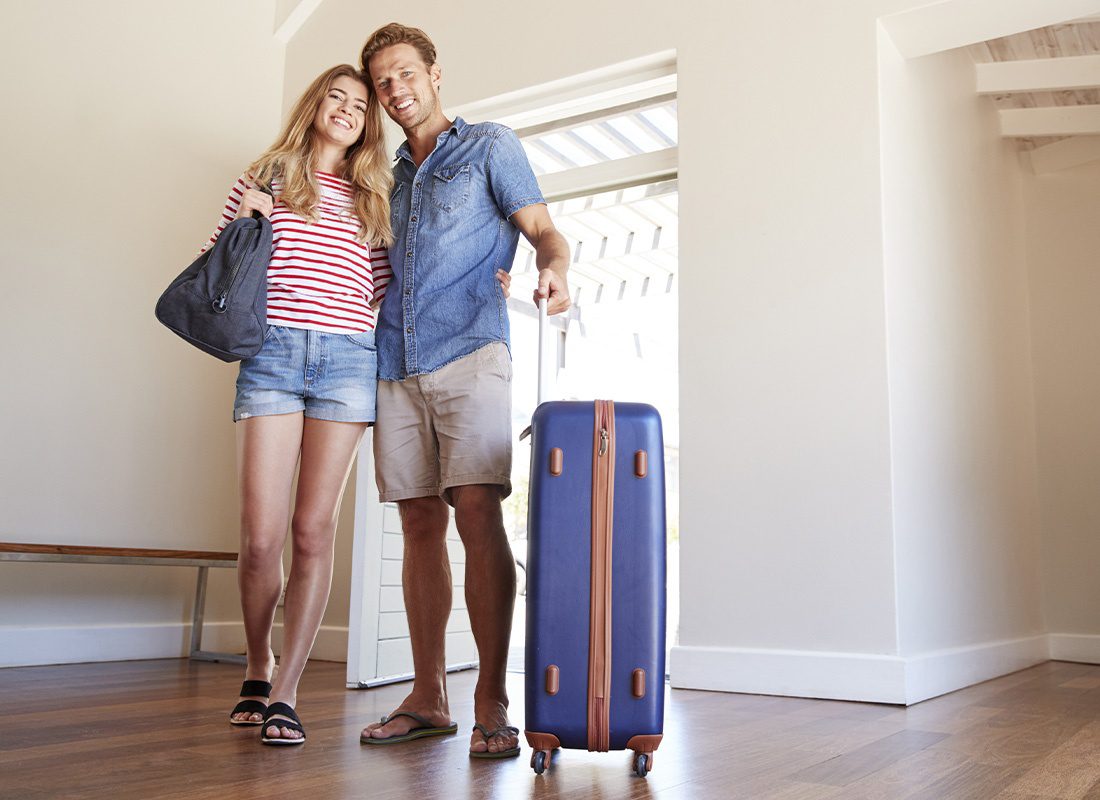 When it's both your home and you rent it out to others, short-term rental insurance is important to consider.
Home insurance is probably not enough.
Home insurance is designed to offer protection on a home that you occupy. It protects the property itself and its contents in the event that it's damaged due to certain covered losses. Also, it provides liability coverage if someone else is injured on your property or their belongings are damaged. However, most policies contain exclusions if you use your home for business purposes. If you're accepting payment to allow others to stay in your home, your home insurance will likely exclude any damages caused, and, in some cases, the arrangement may invalidate your whole policy. For this reason, you'll want to consider short-term rental insurance.
Landlord insurance may not be an option.
Landlord insurance is a type of business insurance policy that offers coverage for properties that are rented out on a long-term basis. In addition to commercial property and liability insurance, it also offers loss of income coverage in case it can't be rented out for a period of time and workers compensation coverage if employees are hired to maintain the property. It does not provide any protection for tenants' belongings. Landlord insurance states the property must be "non-owner-occupied," meaning that if this is your primary residence most of the time, it's not an appropriate coverage for a short-term rental situation.
  How much does short-term rental insurance cost?
There are a variety of factors that may determine the cost of coverage, including where your property is located, the type of building construction, the overall risk of fire, natural disasters, and crime, as well as unique features.
Short-term rental platforms may not offer enough protection.
Short-term rental platforms such as Airbnb and Vrbo usually offer some kind of protection for those who offer their properties to guests. There is typically protection for hosts in the event that a guest damages the property as well as liability protection if a guest is injured or their property is damaged, destroyed, or stolen. This coverage may extend to invitees of your guest as well. However, the limits are typically low and there are generally many exclusions.
Short-term rental insurance offers specific protection.
Short-term rental insurance, also known as vacation rental insurance, offers specific protection for home-share arrangements. Not only can these policies protect against property damage and offer you liability coverage, but they may also include appropriate coverage for amenities or equipment rental you offer. Coverage may also include loss of use or loss of income protection in the event damage makes the property uninhabitable and unrentable. Depending on the policy, it may be available for those who rent their homes for a very short period of time, such as a week or weekend, or those who rent it for a season.
Coverage for short-term rental properties can be confusing.
The bottom line is that finding insurance coverage for your property and situation can get confusing as there are so many different options, exclusions, and endorsements available. Choosing the wrong insurance can at best cost more than necessary and at worst leave you without coverage for a catastrophic loss. That's why getting help in finding short-term rental coverage is essential.
Are you considering renting out your home? Contact us to discuss your short-term rental insurance options.
Step 1

Fill out the form.

Step 2

Review your options with us.

Step 3

Get the coverage you need.
Short-Term Rental Insurance Quote Request
"*" indicates required fields