Special event insurance may help bring you peace of mind knowing your event is covered.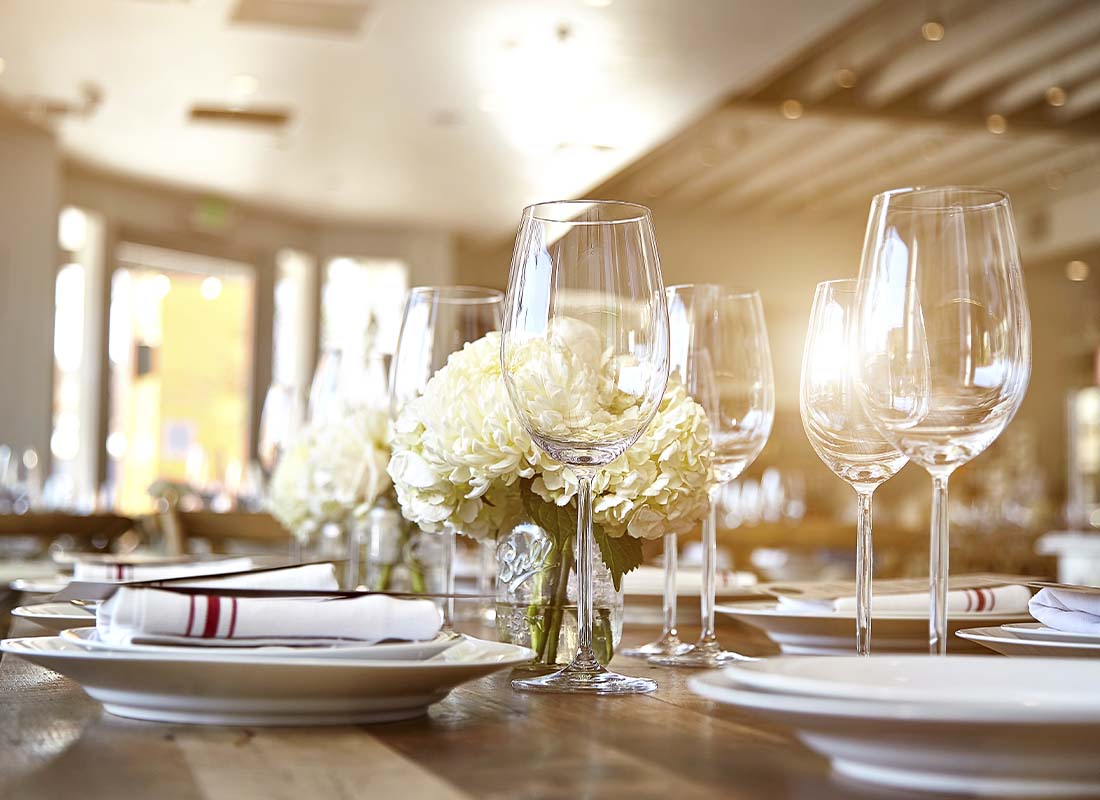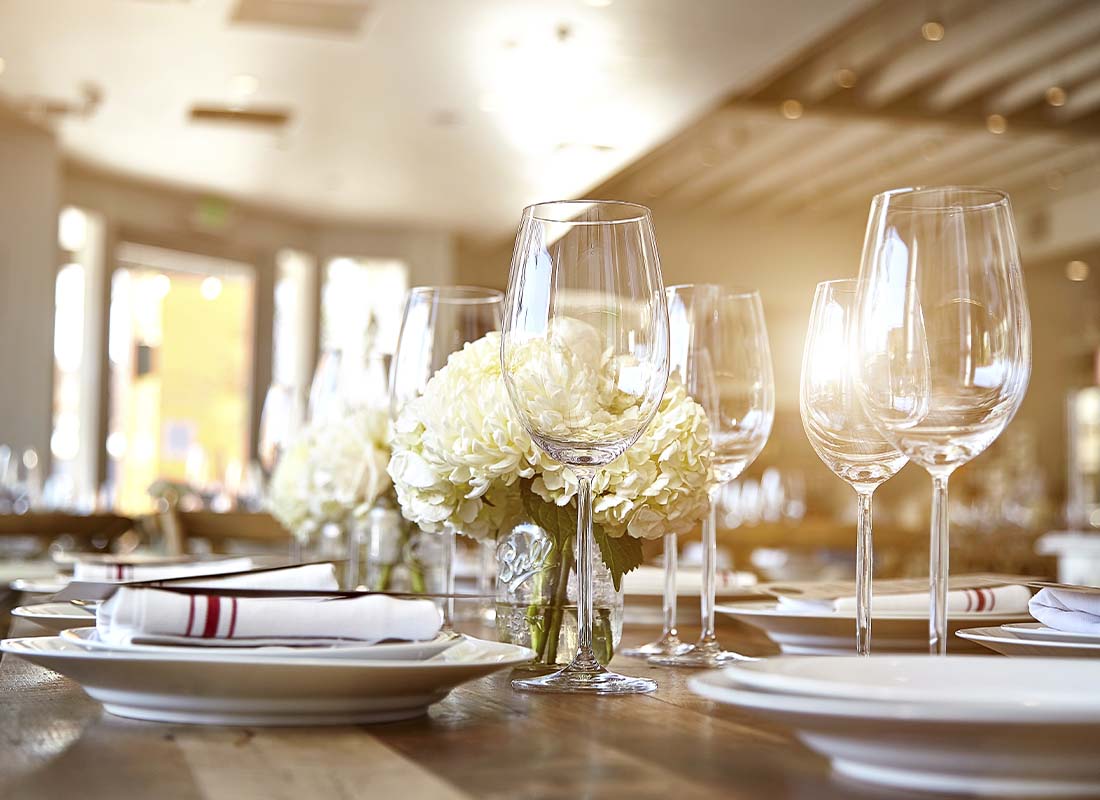 Add special event insurance to your to-do list to protect your big day from potential risks.
What is event liability coverage?
While your coverage needs may differ depending on the specific type of event you are holding, there are some coverages that are typically used for most events. Event liability insurance is one of them. In fact, most venues will require you to have this coverage. It offers coverage for liability issues such as property damage or personal injury caused by you or a guest during your event. For example, if a guest trips and falls, damaging a table, the costs for their medical bills and the replacement costs for the table may be covered. In addition, it may also cover the equipment rented directly from the venue where your event is held, but third-party equipment rentals are usually excluded.
Need to cancel your event? Insurance may cover it.
The truth is, many venues and vendors don't offer refunds on deposits you make. Consider obtaining event cancellation insurance, as it may provide reimbursement for lost deposits and other fees when you need to cancel or postpone an event. And while you are planning your event with the sole purpose of making it happen, events outside of your control can cause you to cancel it. For instance, a key vendor or even the venue itself could go bankrupt, causing you to cancel the event. Extreme weather such as tornadoes, hurricanes, blizzards, and the like could also force a cancellation. Also, if you or an immediate family member becomes ill and you need to cancel at the last minute, you may be covered. This may also include communicable diseases being the cause of a cancellation, such as COVID-19.
Serving alcohol at your event? Here's what you need to know.
When it comes to serving alcohol at your event, there are many risk factors that enter into the fray. Obtaining a host liquor liability insurance policy adds a layer of protection in the event that an alcohol-related accident results in property damage or injury. For example, if a guest is served alcohol at your event and becomes intoxicated, they might accidentally injure another guest or even damage property owned by the venue. As the event host, you could be held responsible for their actions since they were served alcohol at your event. Host liquor liability insurance may cover costs associated with lawsuits, medical bills, and property damage that arise from alcohol being served at your event.
What types of events can be covered by special event insurance?
For the most part, regular events are eligible to be covered under your policy, but exclusions may vary. For example, specific events like bachelorette and bachelor parties are typically excluded from coverage. Here are just a few of the events that may be covered under a special event policy:
Anniversary Party
Baby Shower
Birthday Party
Family Reunion
Graduation Party
Retirement Party
Wedding
When do you need to get insurance for your special event?
Typically, you will want to obtain special event coverage once you begin putting down deposits and paying for vendors, services, and event-related items. Also, the length of your event, whether just a few hours or a few days, may impact your coverage needs and timing, so keep that in mind as you start your planning. Whether you are planning on hosting an event at a venue or at your own home, accidents can happen and turn your day upside down. Large or small, any event you host requires a lot of planning and preparation. Special event insurance is one way to help protect your festivities and secure coverage for the potential risks you may face.
Planning on hosting an event? Consider special event insurance. Contact us to discuss your event and possible coverage options.
Step 1

Fill out the form.

Step 2

Review your options with us.

Step 3

Get the coverage you need.
Special Event Insurance Quote Request
"*" indicates required fields