Professional services insurance designed for your profession.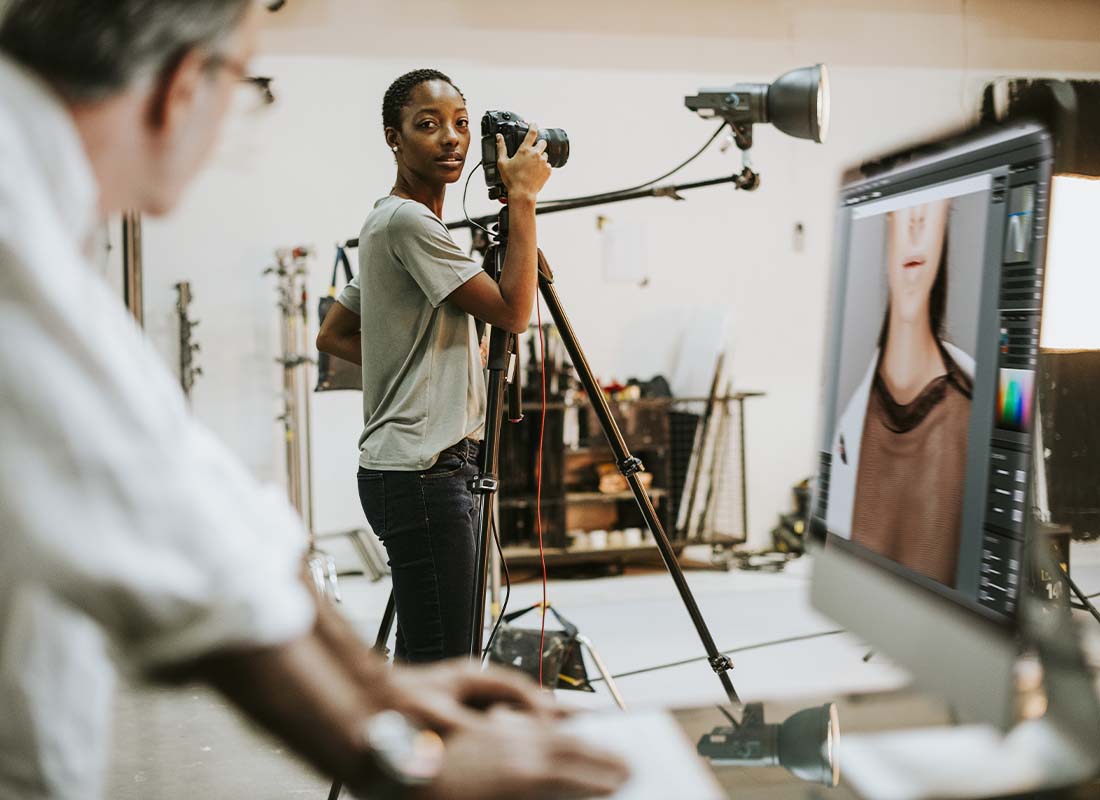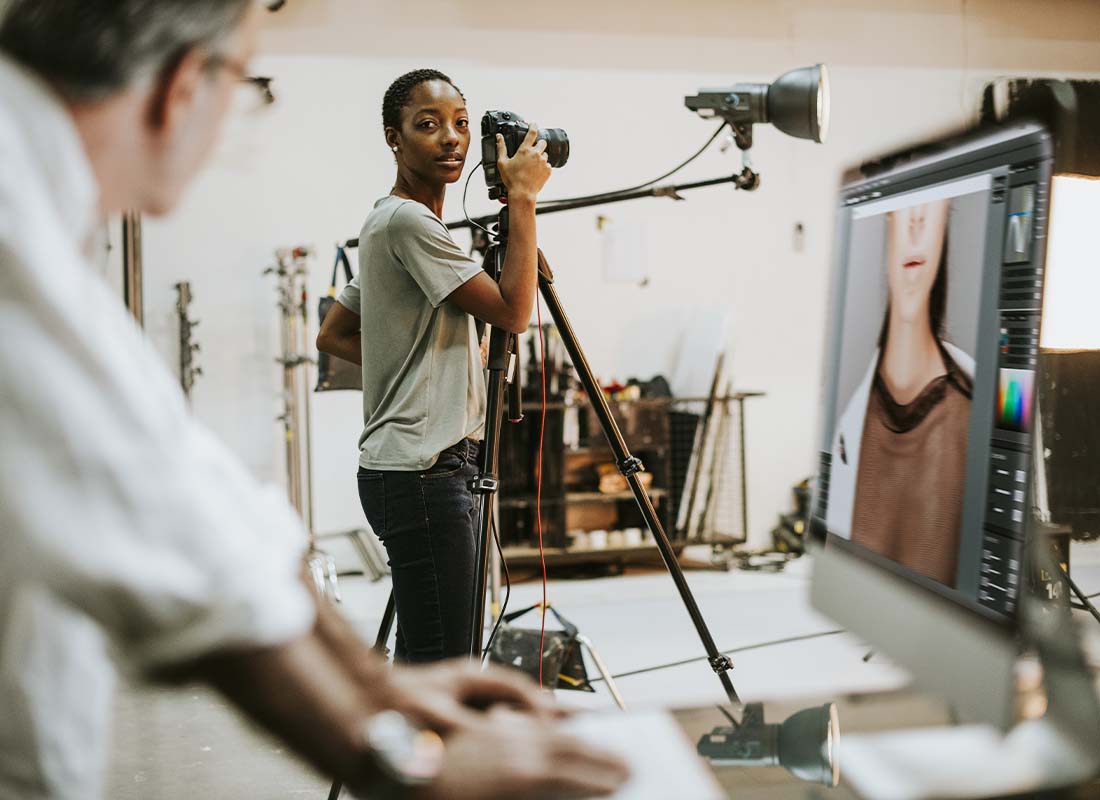 Do what you do best. We'll handle your professional services insurance.
Protection for service-oriented businesses.
When a business provides services that are personal, like wedding photography, beauty and spa services, financial advice, estate planning, or business consulting services, having a professional services policy in place may help cover the costs associated with being sued by a client. This is essential coverage whether you run a small business or a larger scale operation.
Serving your business with insurance solutions.
When selecting your insurance policy, you should choose the types of commercial property, general liability, and business income insurance that align with the size of your business. These aspects of your business may help safeguard your investment and future by covering the essentials.
  What does professional services insurance cover?
While coverage depends on your policy, typically coverage may include errors and omissions liability, as well as malpractice insurance for medical professionals.
  Do you need professional services insurance?
Consider the level of risk in your industry, the potential for clients to file a lawsuit against you, and your ability to pay for legal costs out of pocket, as you will need to handle these alone if you don't have the right coverage in place.
  How much does professional services insurance cost?
The cost of your policy may vary on a number of factors, including your profession and industry, the level of risk for your line of work, where your business is located, among others.
Why proof of insurance matters.
Some clients require proof of insurance before they'll sign a contract. Having it in place not only protects your business but also establishes you as a responsible professional so you can build trust.
Want to learn more about professional services insurance for your business? Contact us to go over your coverage options.
Step 1

Fill out the form.

Step 2

Review your options with us.

Step 3

Get the coverage you need.
Professional Services Insurance Quote Request
"*" indicates required fields