Report a claim and start the process here.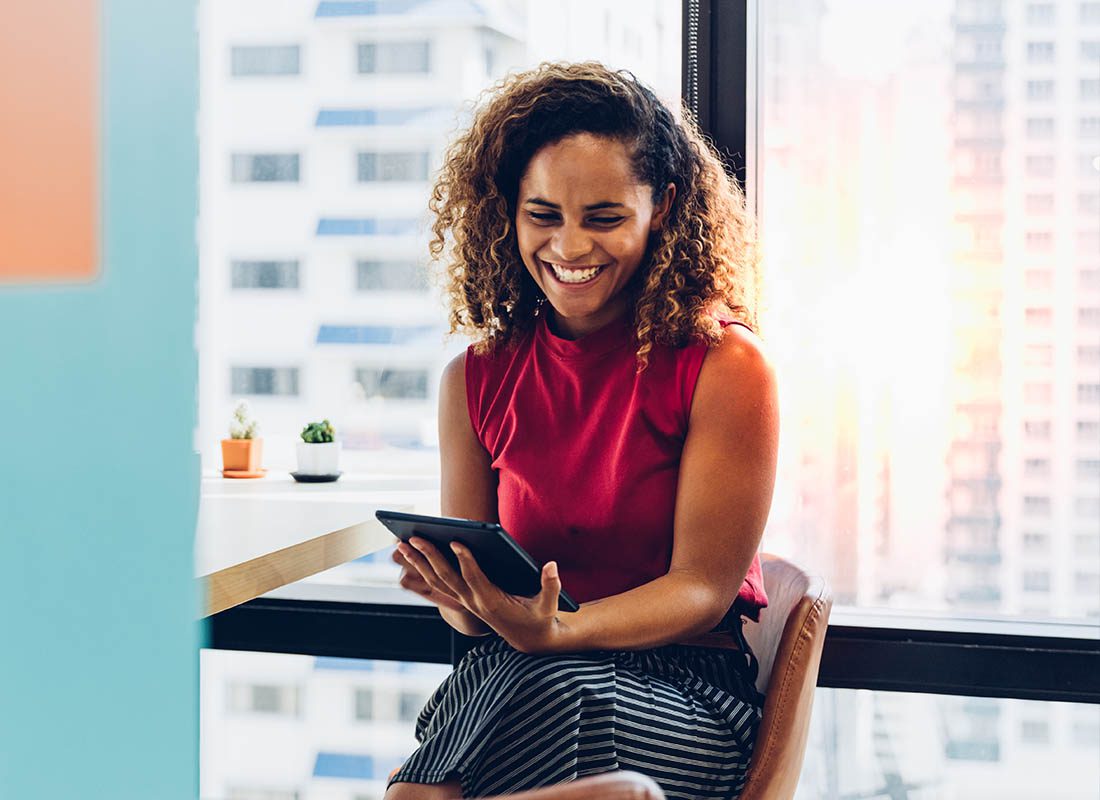 Do you need help reporting a claim? We're here to help make the experience as simple and convenient as possible.
Notify My Agent
After reporting your claim directly to your insurance provider, please fill out the form below if you wish to notify your agent.
"*" indicates required fields