Make sure your insurance fits your needs with a policy review.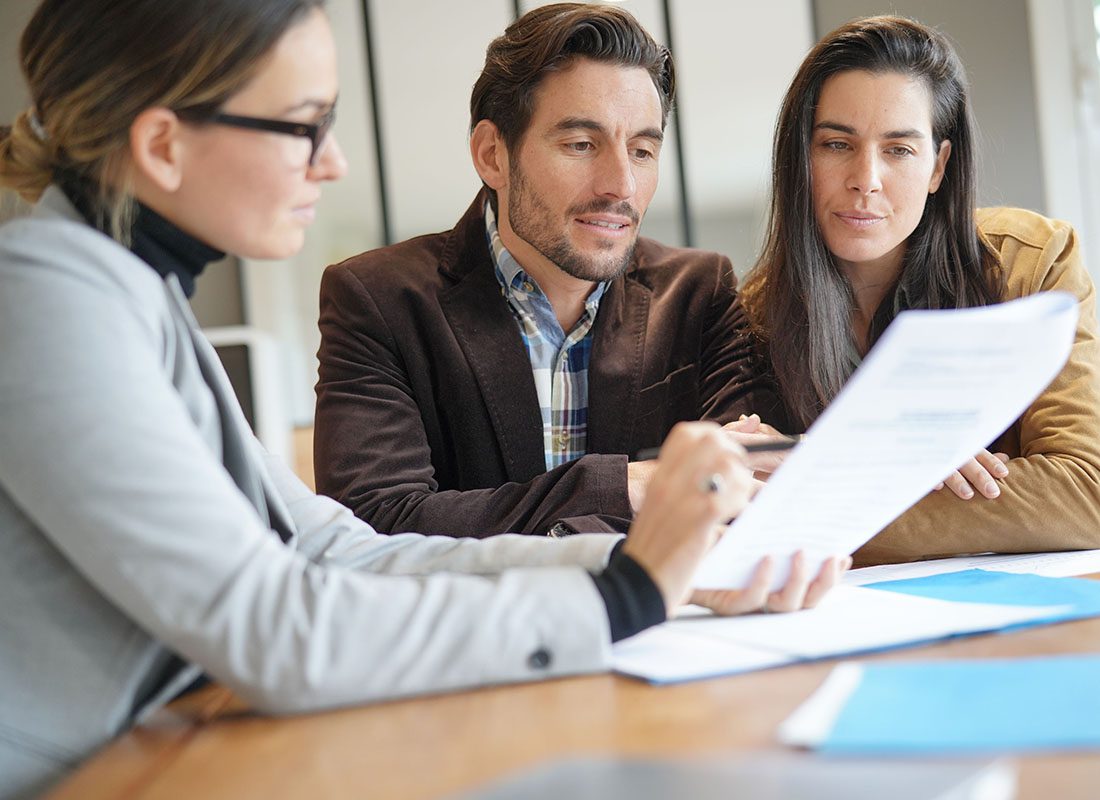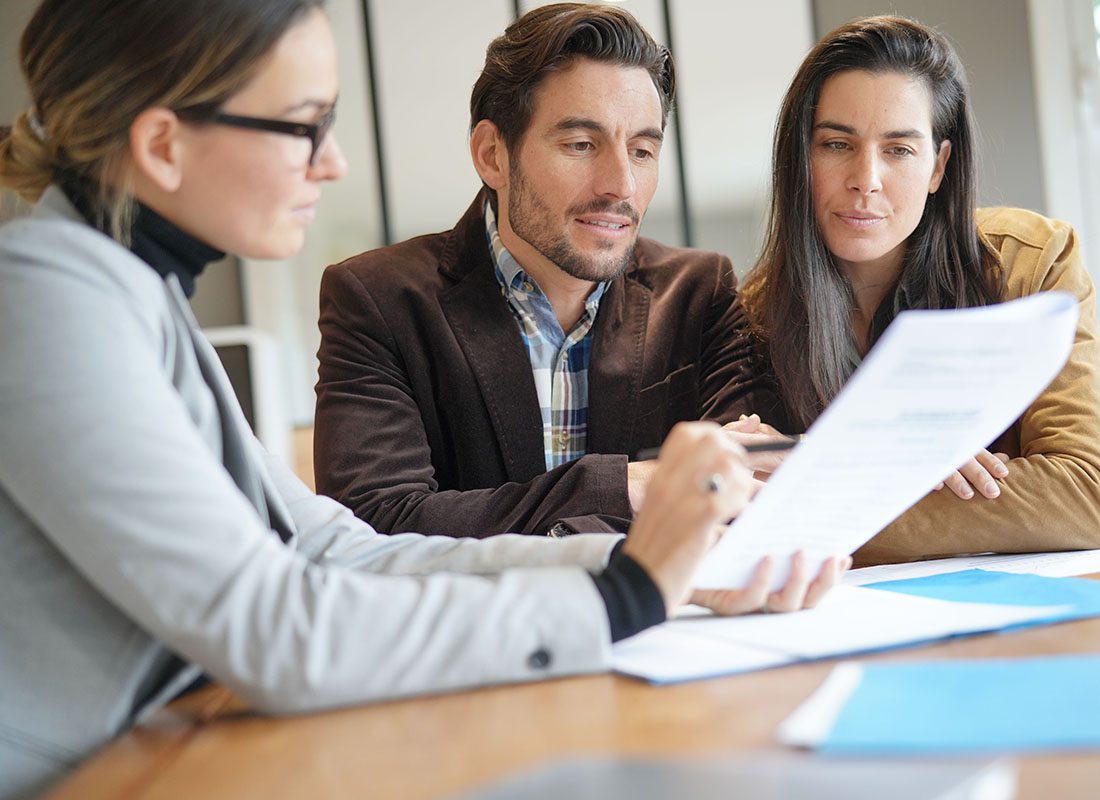 Things change over time, and your insurance should reflect that. Compare your coverage with a policy review.
Review Your Policy With Newfound Insurance Agency
Want a policy review to go over your insurance needs? Fill out the form below and we'll be in touch.